CHOOSE AN ORIGINAL LOCATION FOR YOUR EVENT
Whether it be a meeting, seminar, group trip, conference, congress or team-building session
You want information about...
You want information about...
You want information about...
The Ile Des Embiez welcomes you to Provence in the Var department of France, located between Toulon and Marseille, for all types of professional or private event: whether it be a research day, discovery day, wedding, meeting, residential seminar, conference, birthday, team-building session, motivational trip, product launch, management committee gathering or other occasion.
The island of 'Île des Embiez', which faces the town of Six-Fours-les-Plages, has one of the largest hosting capacities in the Var department.
Meeting areas: Ten rooms dedicated to events, the largest of which covers 800m² and can host up to 650 people for cocktail receptions. All our rooms are modern, well equipped and naturally bright. Extra advantages: many outdoor areas can be made available for breaks, meals and activities, and include a pine forest, a sea-view esplanade and a terrace above the beach.
Find out more about our meeting areas
Accommodation: With a four-star hotel and 150 accommodation units (including studios, apartments, villas and a Provençal farmhouse), the island of Île des Embiez offers a total accommodation capacity of 321 bedrooms, making it possible to host up to 645 people.
Find out more about our accommodation
Leisure activities: With 95 hectares of nature, vineyards and a pine forest, plus crystal-clear seawater, anything is possible on Île des Embiez. Are you more interested in nautical activities or land-based pursuits? Do you want to bring your team members together for a group activity or sporting challenge? Do you want to organise a team-building session?
Discover all our activities

Eating on the Paul Ricard islands
In stunning settings, catering is provided by our executive head chef, Christophe Pacheco, holder of the title Meilleur Ouvrier de France for distinguished craftsmanship. The catering teams offer you several options: buffets, cocktail receptions, themed bars, plated meal service and brunches.
Find out more about our catering for events
TRUST US WITH YOUR PROJECT
OUR SALES TEAM IS AT YOUR DISPOSAL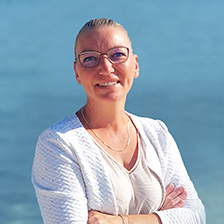 Laetitia HUGUET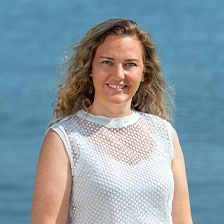 Laetitia L'HARIDON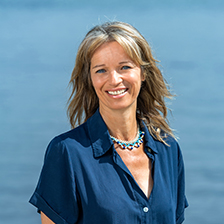 Valérie DERRIEN BULL
Elena ZANOTTI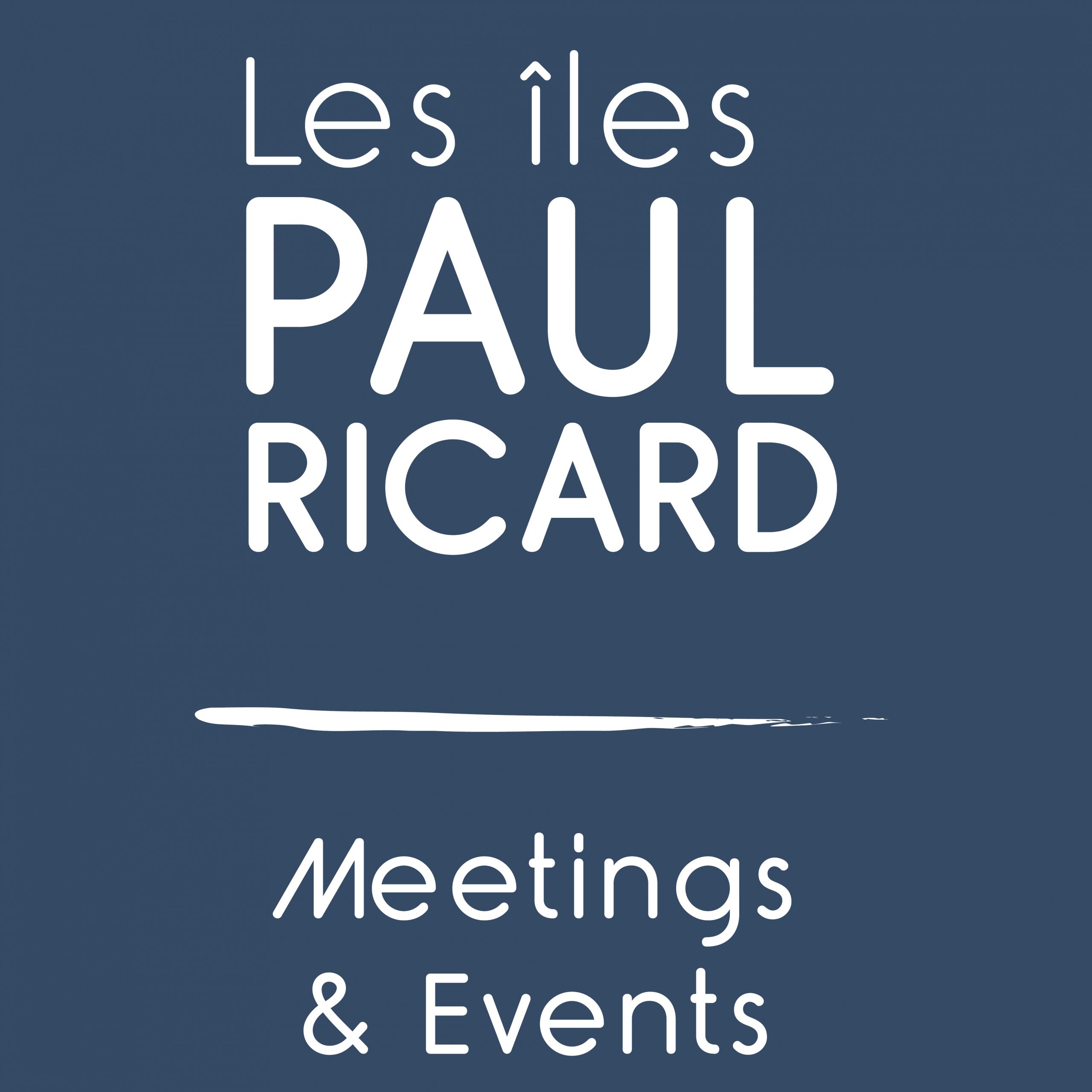 Commercial Department
Our commercial team, composed of professionals, is at your disposal to study with you the organization of your event. Because each project has specific needs, we take care to customize them.
From our first contact, we invite you to visit the Embiez island, to discover the many possibilities offered.
We are committed to accompanying you throughout your event and making it a real success.
Meet our sales managers Laetitia HUGUET, Laetitia L'HARIDON & Valérie DERRIEN-BULL and our project manager Elena ZANOTTI.