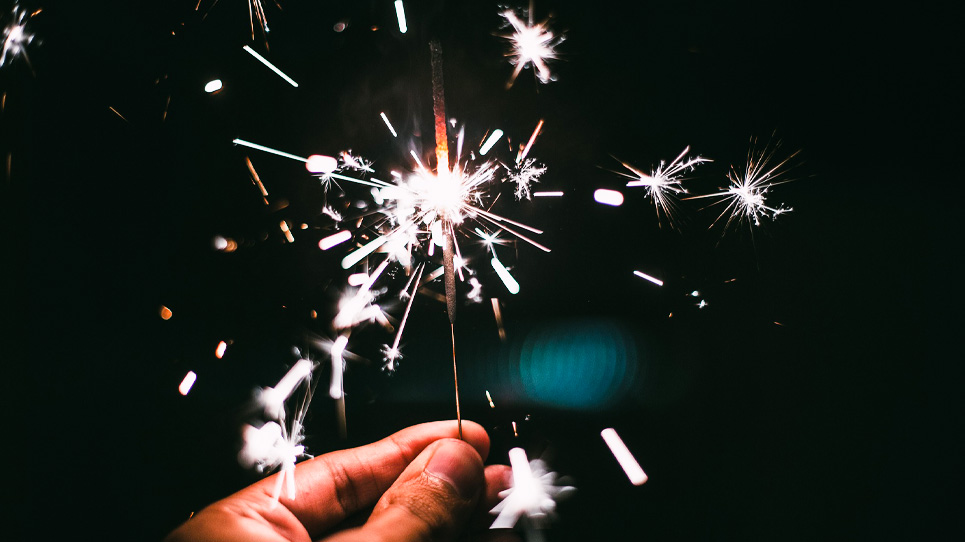 YOUR BIRTHDAY WITH A SEA VIEW
CHOOSE AN ORIGINAL SPOT
If you're looking for an original spot where you can celebrate your birthday or that of a friend or family member, why not opt for an island?
The Ile Des Embiez, near Toulon, offers you all the facilities and services required for celebrating your birthday:
On Île des Embiez — a twelve-minute boat ride from the town of Six-Fours-les-Plages — the options for birthday celebrations are wide-ranging: a restaurant terrace, a Provençal farmhouse with a garden, a pine forest, a seaside esplanade and a reception room. To extend the stay, many accommodation options are available: a four-star hotel, studios, apartments, villas and more.
Our brochures are available on request. Feel free to contact us:
In short, a fantastic birthday in a superb setting, with pampering from staff!
Marc, who has just celebrated his 50th birthday on Île de Bendor.