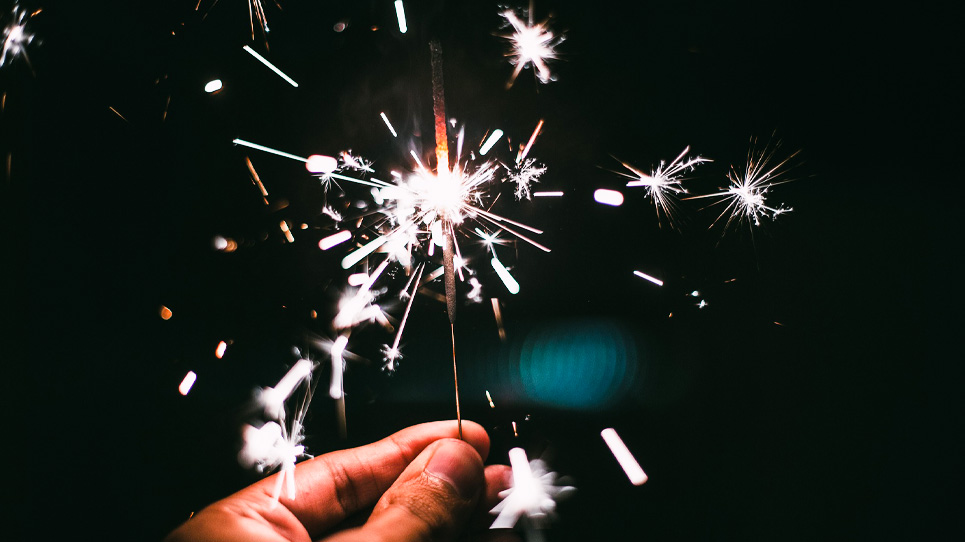 YOUR BIRTHDAY WITH A SEA VIEW
CHOOSE AN ORIGINAL SPOT
If you're looking for an original spot where you can celebrate your birthday or that of a friend or family member, why not opt for an island?
The islands of Île de Bendor and Île des Embiez, both close to Toulon, offer you all the facilities and services required for celebrating your birthday:
A seven-minute boat ride from the town of Bandol, Île de Bendor is a little gem of seven hectares—perfect for celebrating your birthday—and offers a reception room that can host up to 200 people and accommodation for up to 130 guests. Many outdoor areas (beach, terrace and so forth) can also be made available.
On Île des Embiez — a twelve-minute boat ride from the town of Six-Fours-les-Plages — the options for birthday celebrations are wide-ranging: a restaurant terrace, a Provençal farmhouse with a garden, a pine forest, a seaside esplanade and a reception room. To extend the stay, many accommodation options are available: a four-star hotel, studios, apartments, villas and more.

Our brochures are available on request. Feel free to contact us:
In short, a fantastic birthday in a superb setting, with pampering from staff!
Marc, who has just celebrated his 50th birthday on Île de Bendor.