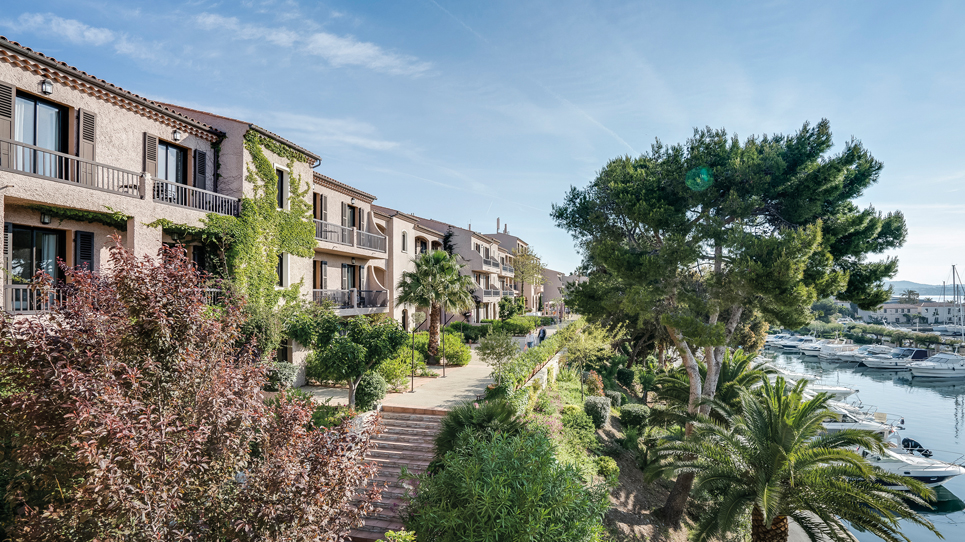 YOUR EVENT WITH ACCOMMODATION INCLUDING A FOUR-STAR HOTEL, APARTMENTS AND VILLAS
To organise an event requiring accommodation, such as a residential seminar, it is important to choose a venue adapted both to the event — therefore offering reception and meeting areas — and to the participants' accommodation requirements. Not forgetting catering and leisure activities. Ile des Embiez : an event destination offering all-inclusive packages.
Our sales team is available should you require further information, and to help with organising your event.
Île des Embiez has one of the largest hosting capacities in the Var department for organising a residential seminar or event with accommodation. Thanks to its 321 bedrooms spread over a 61-bedroom four-star hotel and more than 150 accomodation for a total residential capacity up to 740 people.
OUR ACCOMMODATION ON ÎLE DES EMBIEZ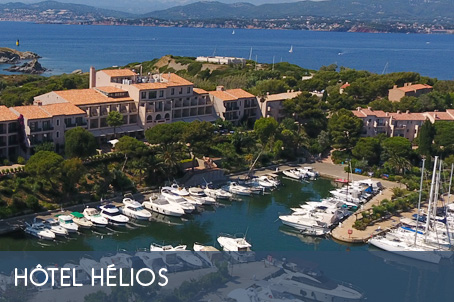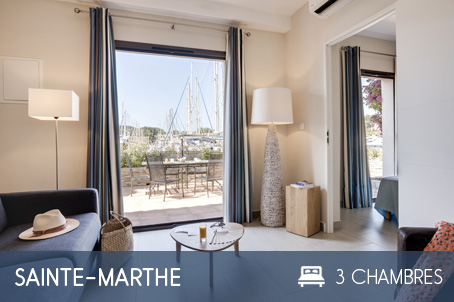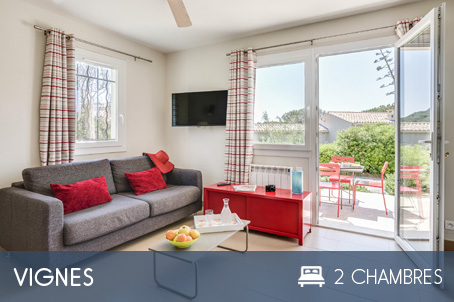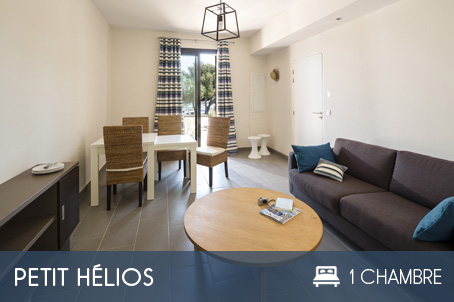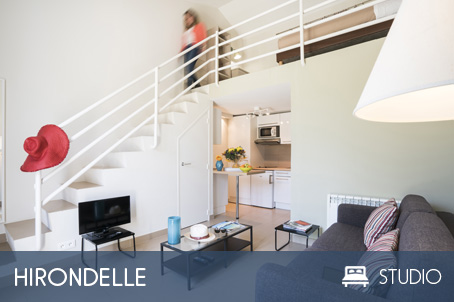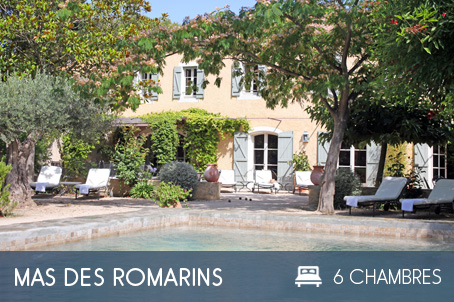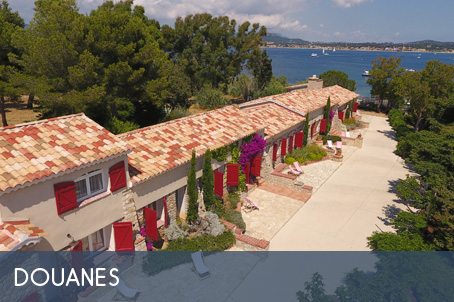 OUR ACCOMMODATION CAPACITIES ON ÎLE DES EMBIEZ
Number of accommodation units
Number of bedrooms
SINGLE capacity per bedroom
TWIN capacity per bedroom
Maximum capacity:
SINGLE + TWIN + Sofa Bed
Hotel Hélios
1
61
122
123
Douanes
8
8
16
16
Studio
26
26
30
34
One-Bedroom Apartment
29
29
58
72
Two-Bedroom Apartment
62
124
240
262
Three-Bedroom Apartment
20
60
118
118
Mas des Romarins
(six bedrooms)
1
6
11
11
Oustallets
7
7
10
10
TOTAL
154
321
605
645
Feel free to contact us for our accommodation brochure:
Top marks for hospitality! Regarding the welcome: the receptionists were very responsive and receptive. Moreover, they were always smiling and really swung into action for me! Well done! As regards the bedrooms: they were superb and spotless! The television screens at the reception were enhanced with the logo and schedule. It was really an extra advantage!
Sales Manager in an insurance firm