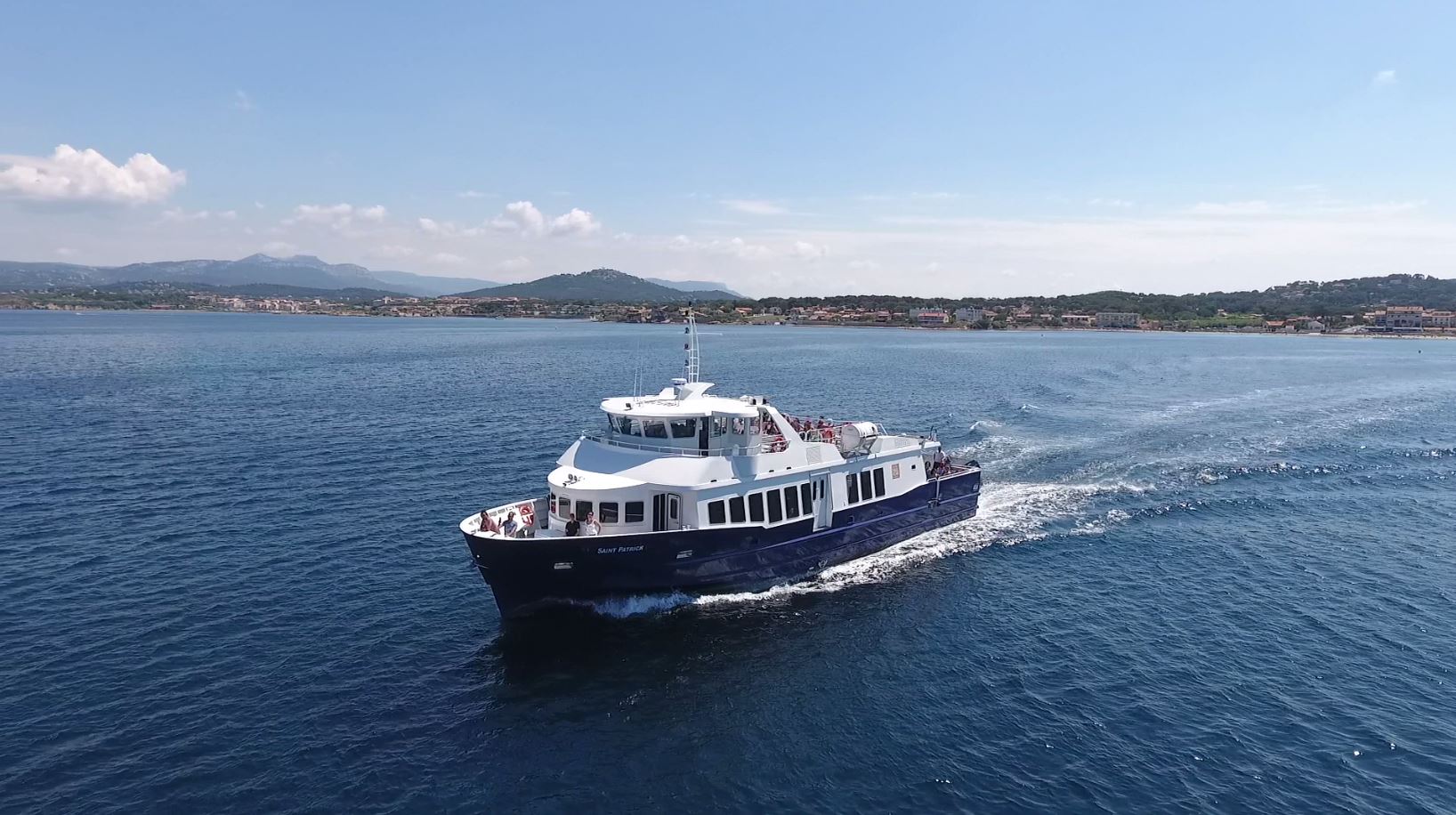 YOUR GROUP DAY BETWEEN TOULON AND MARSEILLE
From €59 (excl. tax) per person
Are you looking for a location where you can bring together your employees or management committee for a day in Provence? Are you organising a training day? Or do you want to invite clients or prospects around a table to present your new services? Enjoy a change of scenery, all incorporated into your event with the chance to organise varied activities for your motivational trips or team-building sessions.
Our Research Day all-inclusive offer includes:
We also offer bespoke services to meet your specific requirements and the number of people, as well as many fun, cultural, sporting or relaxing activities : touring the island in a little train, kayaking, visiting museums, visiting the art gallery, massages, visiting the aquarium, diving, cycling, and more.
For your team-building session or motivational trip, we can also offer—thanks to our partners—activities that will strengthen ties between the participants: orienteering, treasure hunts, investigations, quizzes and more. Everything is possible!

The day was a tremendous success! The location is magical and the teams match the island's beauty.
Assistant Manager in a Marseille-based SME