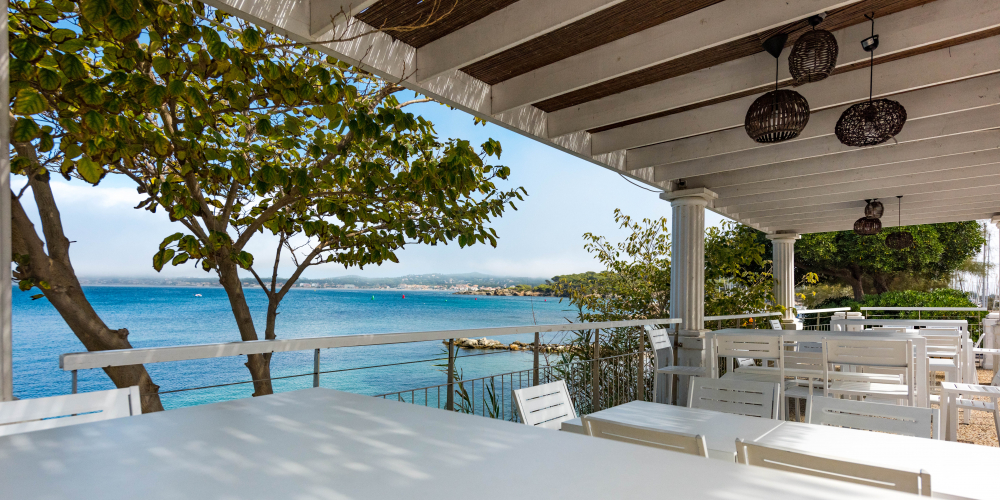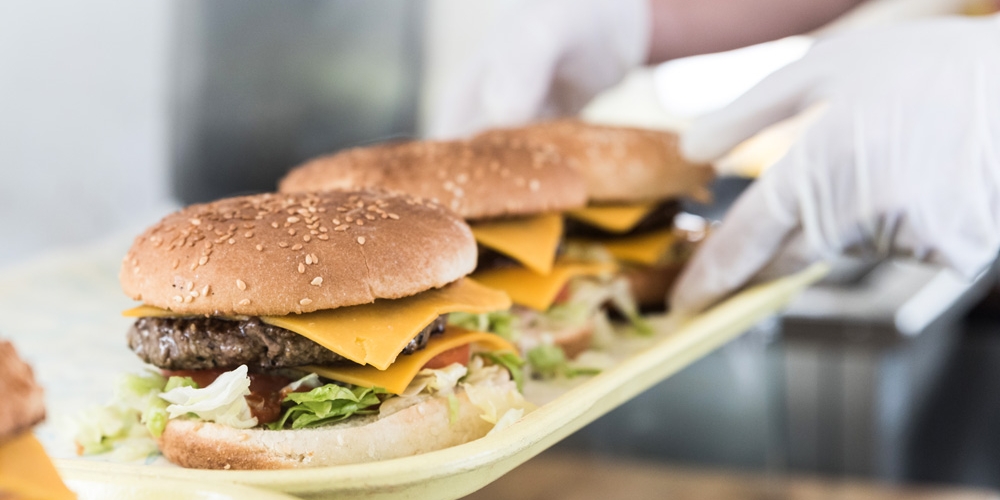 Hôtel

Appartement



Le Truck de l'ile - American Food Truck
The Truck de l'île, a real American airstream, welcomes you from April to September on Embiez island. 
Located is the north of the island, above the beach, overlooking the Mediterranean, enjoy fast and quality food on the terrace or to take out: burgers, hot dogs, pastries (brownies, muffins)…
Our burgers :
American Burger: (brioche bun, Charolles PDO steak, cocktail sauce, fresh tomato, lettuce, pickles, smoked raclette cheese, pickled onions)
Chicken Burger: (brioche bun, chicken fillet cryspi, Heinz curry-mango sauce, tomato, lettuce, pickles)
Vegetarian Burger: (spelt steak, pickled vegetables, tomatoes, onions, rocket, red pesto, parmesan, coleslaw)
SCHEDULE
THIS WEEK
Day
Evening
Monday
Closed
Tuesday
Closed
Wednesday
Closed
Thursday
Closed
Friday
Closed
Saturday
Closed
Sunday
Closed
For a specific date

Le Truck de l'ile - American Food Truck
USEFUL INFORMATION
Le Truck de l'ile - American Food Truck
Ile des Embiez
83140 Six-Fours-Les-Plages
FRANCE
Access
On the island of Embiez take the main street down to the square, cross the square and walk along the port until the end. The Food-Truck is in the North of the island near the sailing club and Salins Beach under the Salle Sainte-Marthe facing the port.
CLOSURE OF RESTAURANT POSSIBLE WITHOUT NOTICE IN CASE OF EVENTS OR BAD WEATHER