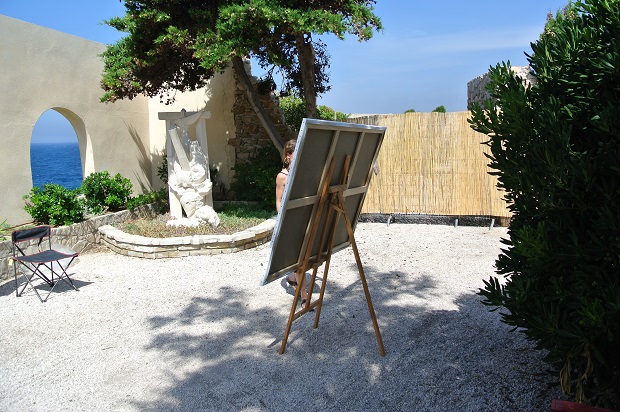 Send your application for the 9th International Symposium of paint on Bendor Island!
This year be a part of the 5 painters who will be selected for 6 days of painting in residence on Bendor Island, from july 9 to july 14 2018.
To apply, the application file (to download below) has to be sent by postal mail with all required documents to:
SOCIETE PAUL RICARD – International Symposium of paint
To Christine ANCEL
Ile de Bendor
83150 Bandol
France
DOWNLOAD THE APPLICATION FILE (English)
Closing date for sending application forms: June 6th 2018.
The results of the deliberations of the Selection Committee will be sent to the candidates on June 11th 2018.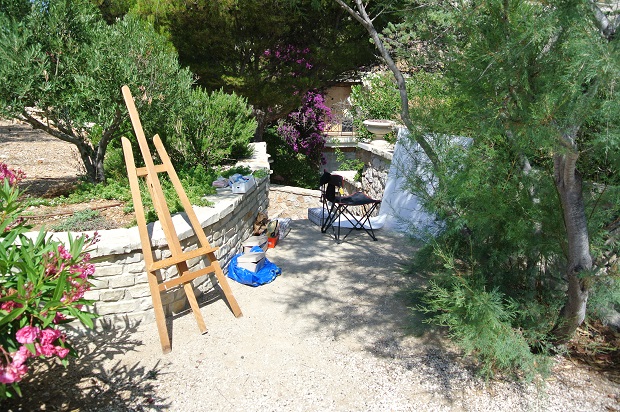 For general information, please send an email to Christine ANCEL: cancel@paul-ricard.com
For technical information, please send an email to Robert MAESTRE: robmaestre@yahoo.fr