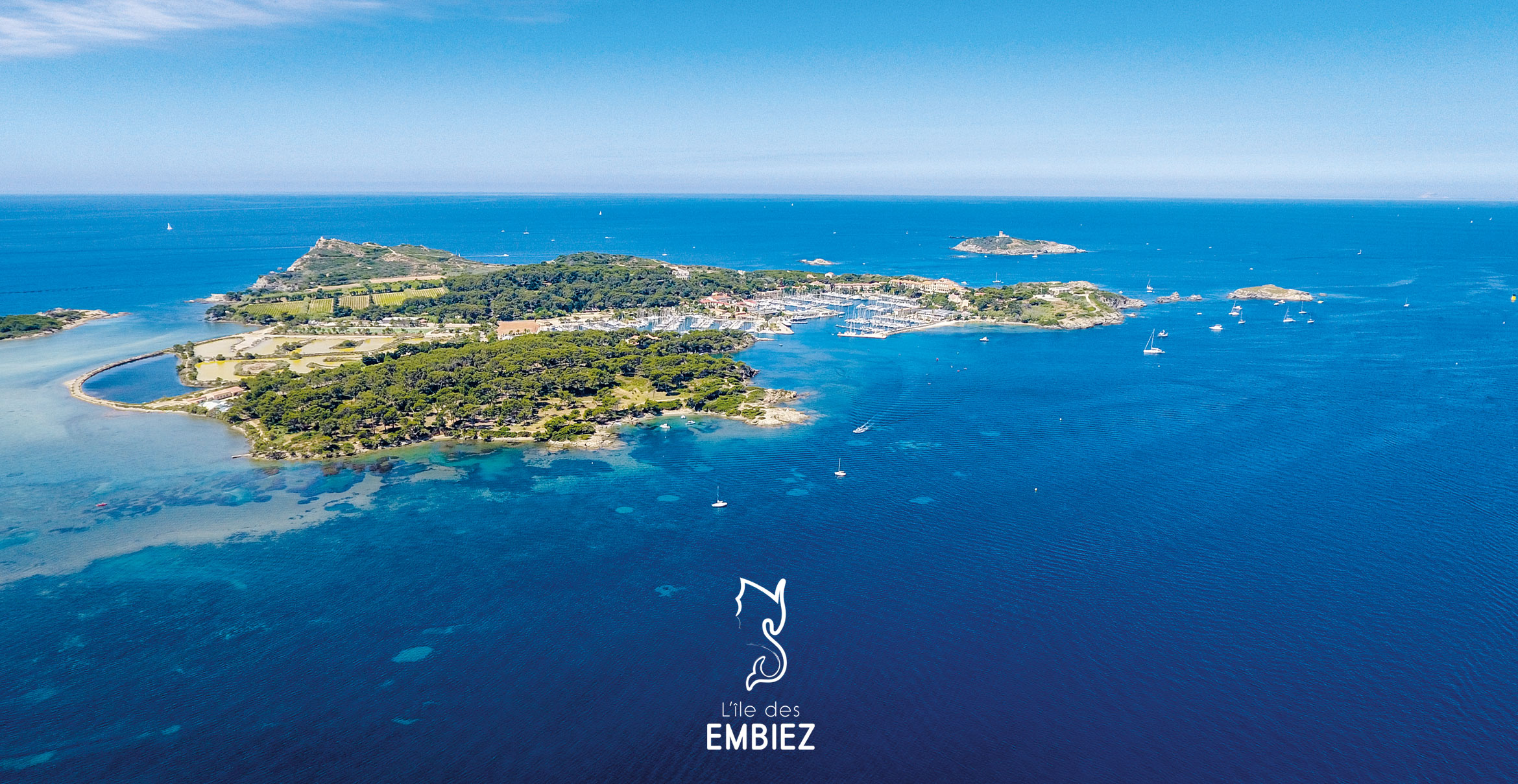 Île des Embiez
Six Fours les Plages
Ile des Embiez is a nature destination for families, surrounded by the sea. A holiday atmosphere reigns all around the port and throughout the island. Shops, restaurants, holiday accommodation, activities and entertainment for the summer season.
Most of all, you will appreciate the natural surroundings, pine forests, garrigue, beaches and natural creeks that make up 80% of the island. Traffic is very limited, and cars are banned from the natural areas. This helps to make Ile des Embiez a true paradise for children and their parents.
An unforgettable holiday awaits you on Ile des Embiez, just 10 minutes from Six-Fours-Les-Plages by boat, or 20 minutes from Sanary-sur-Mer.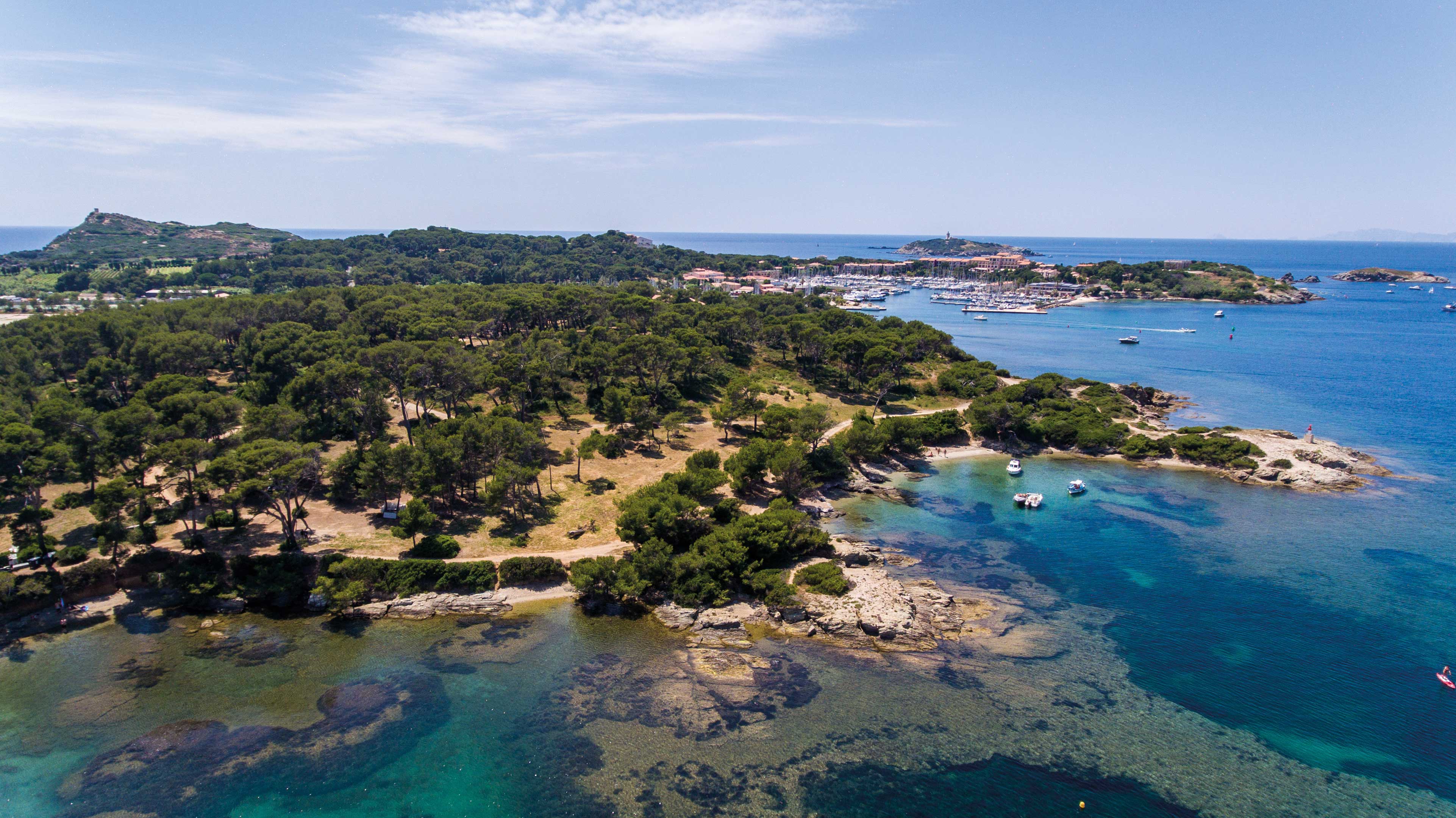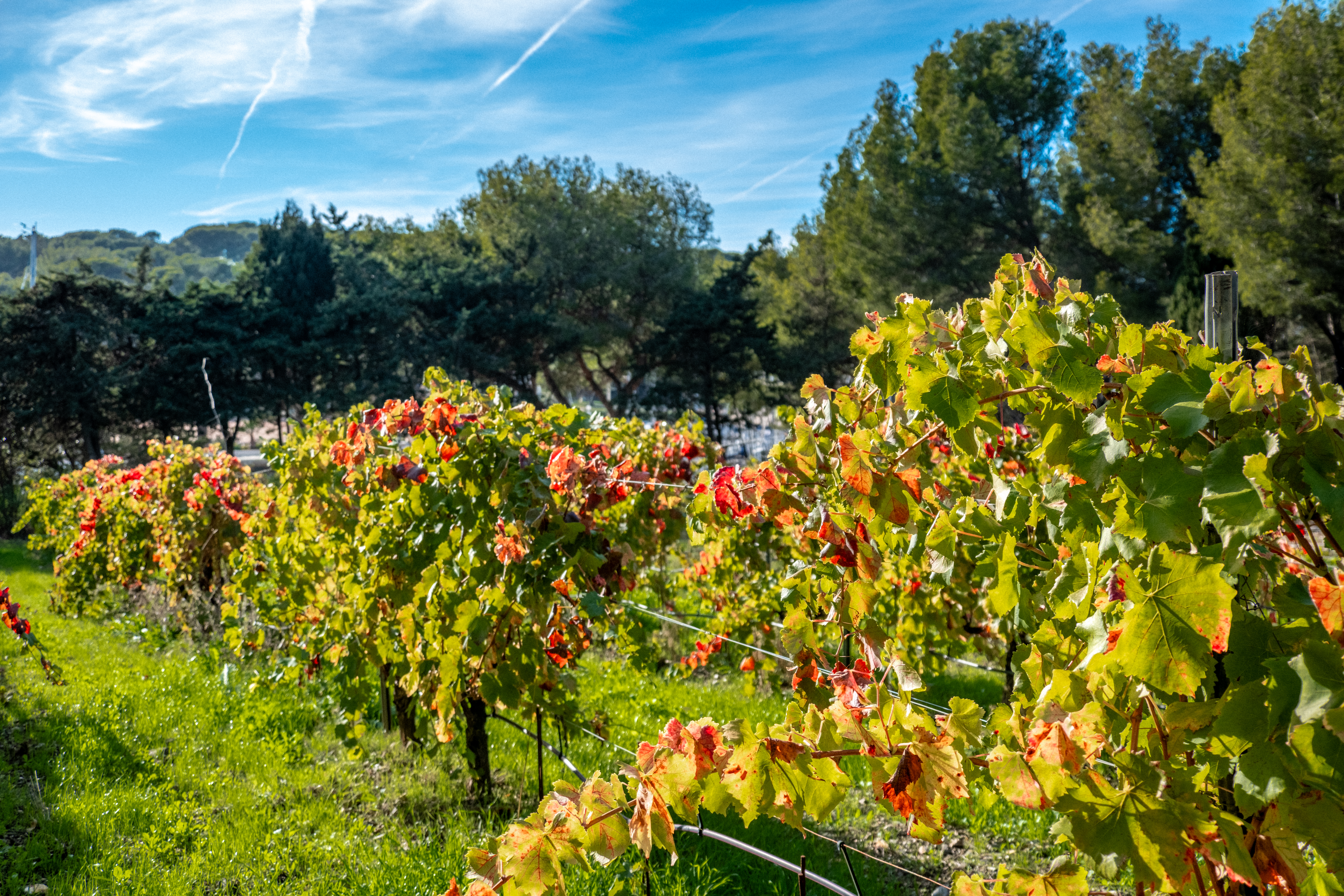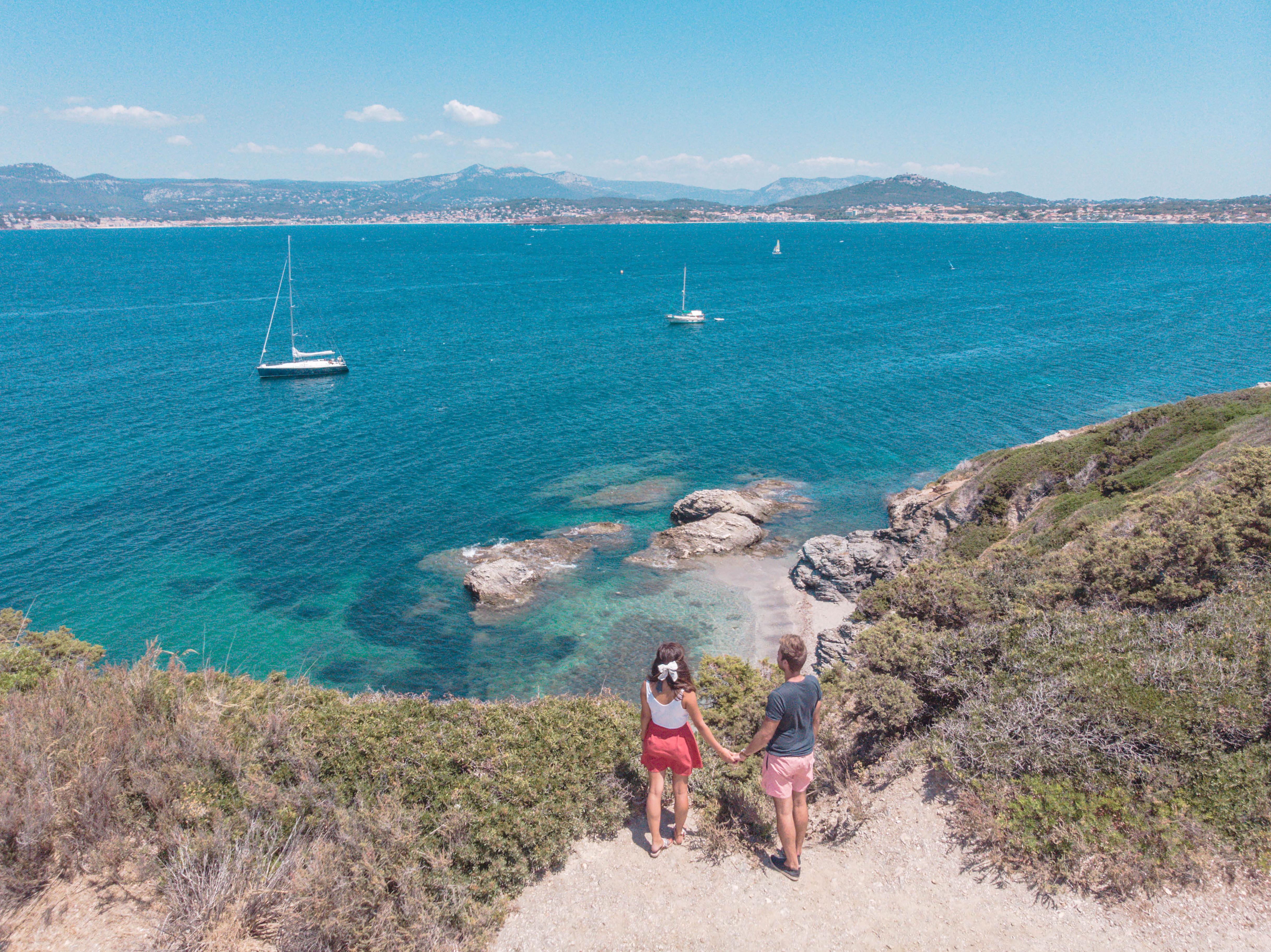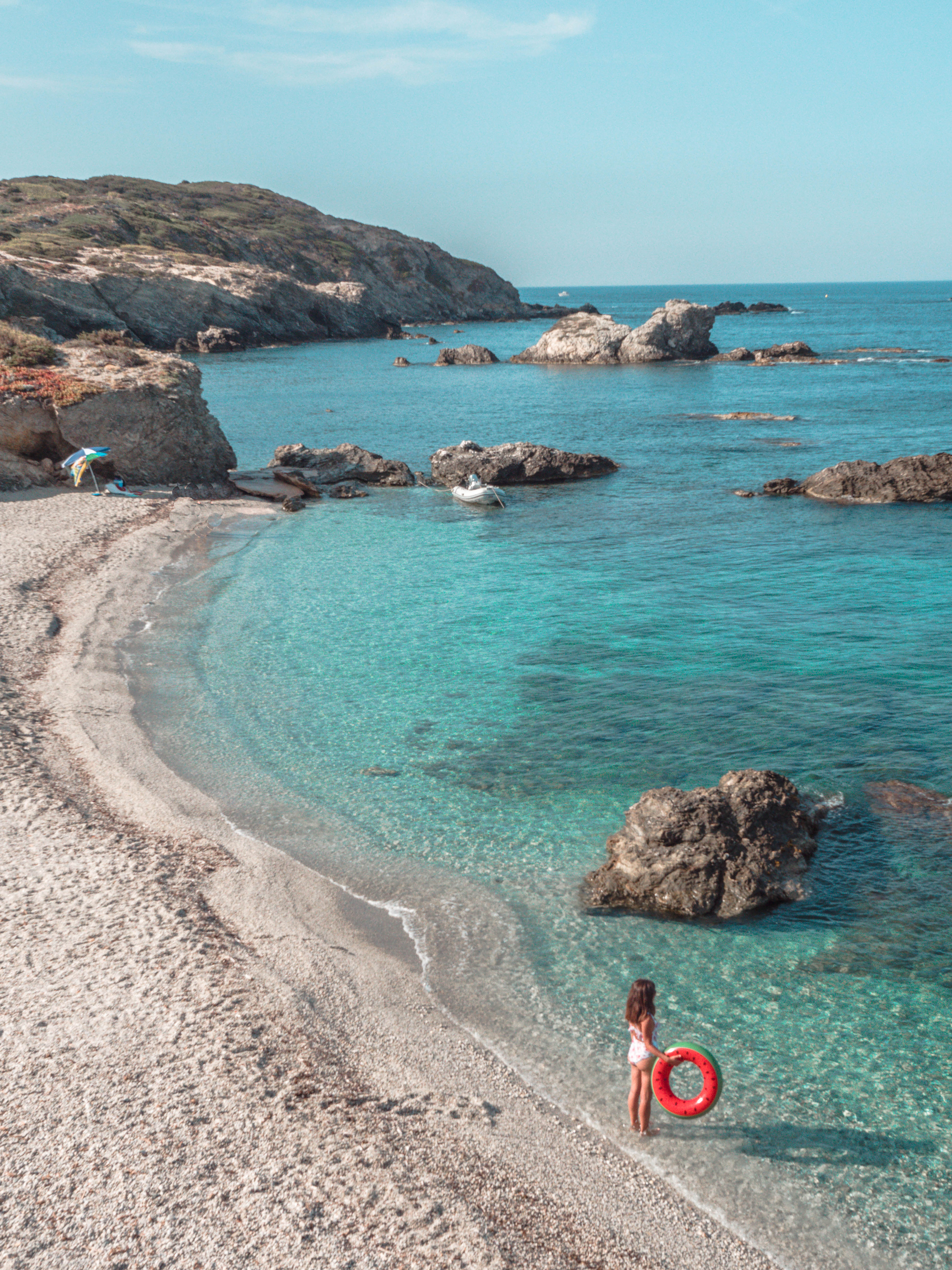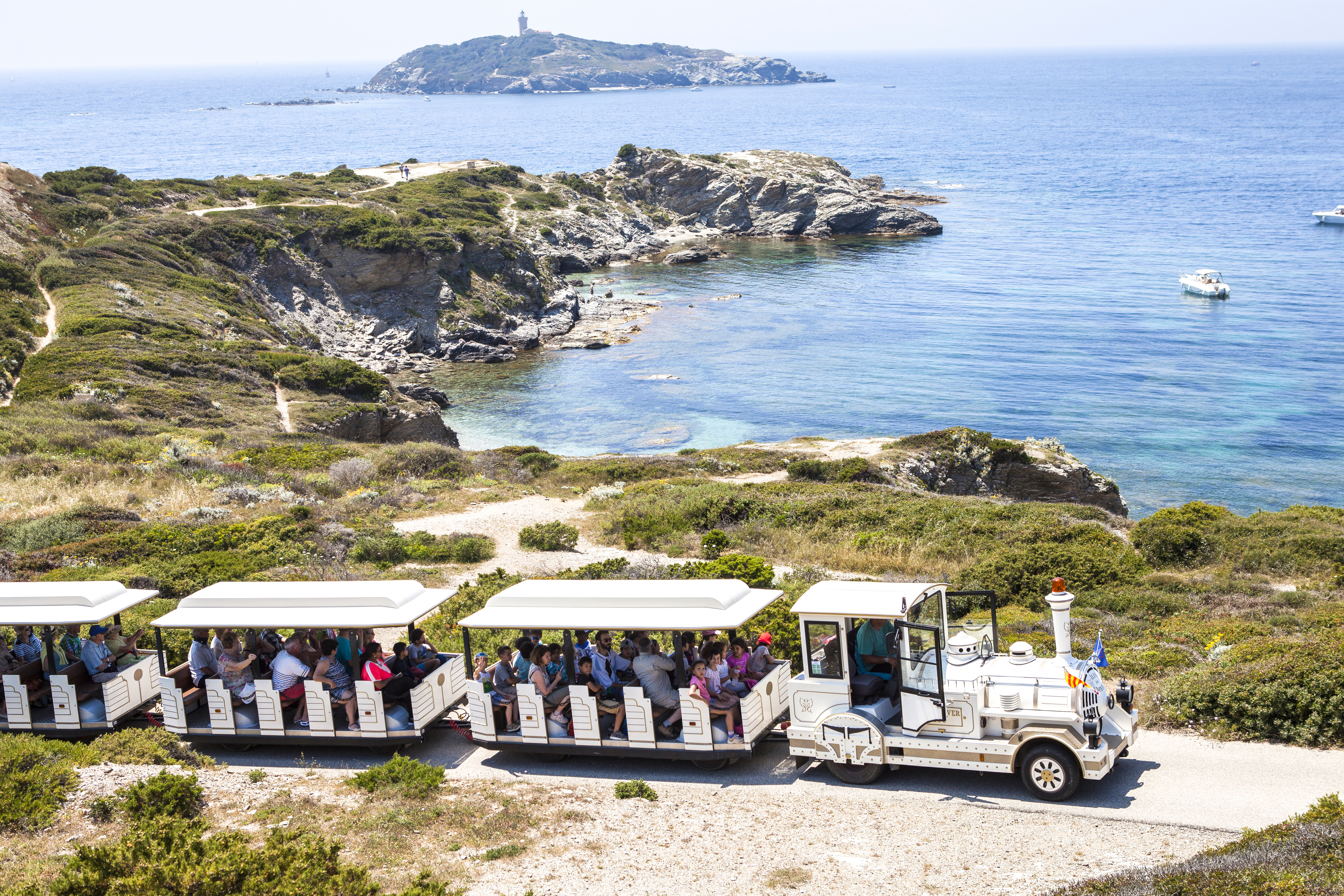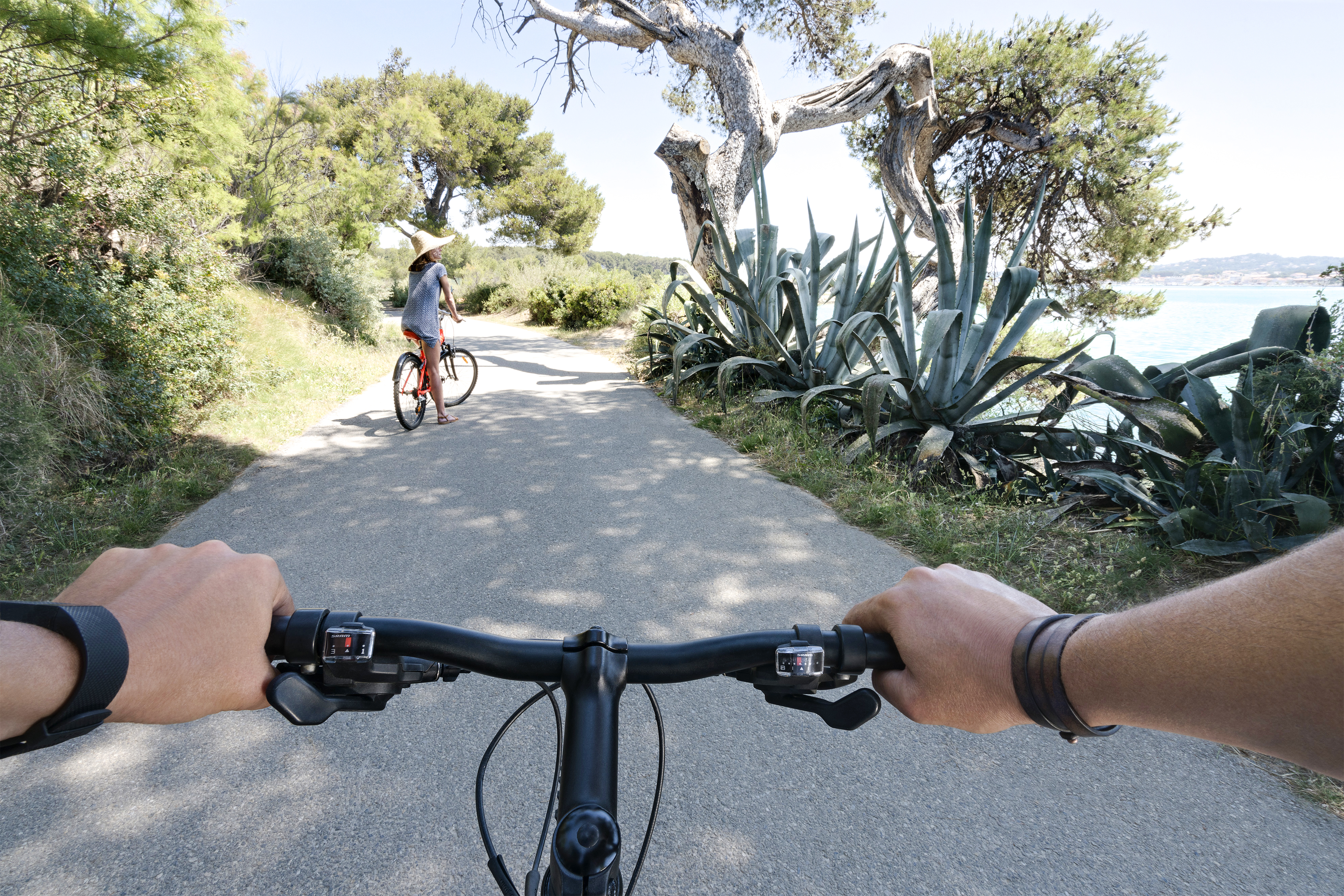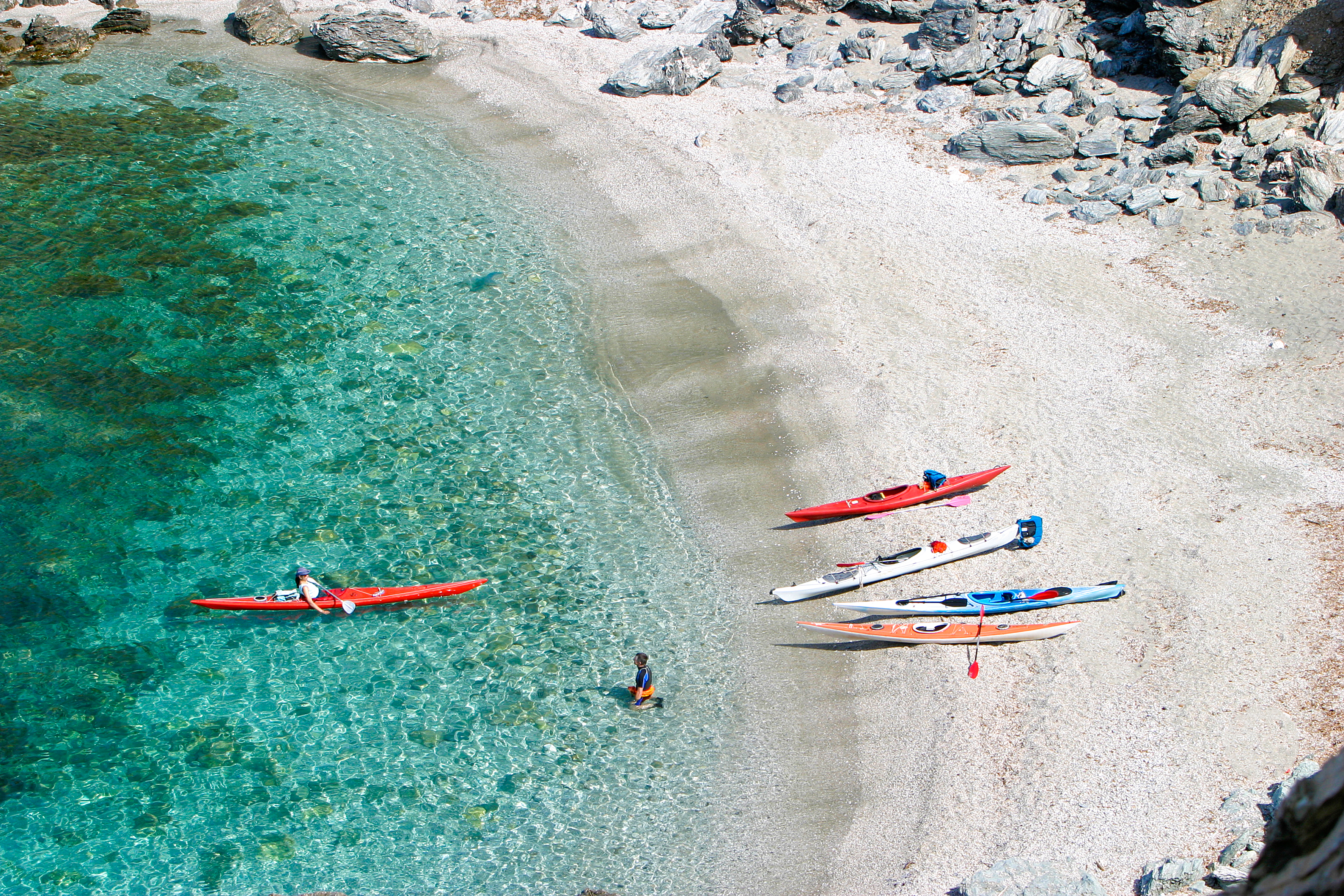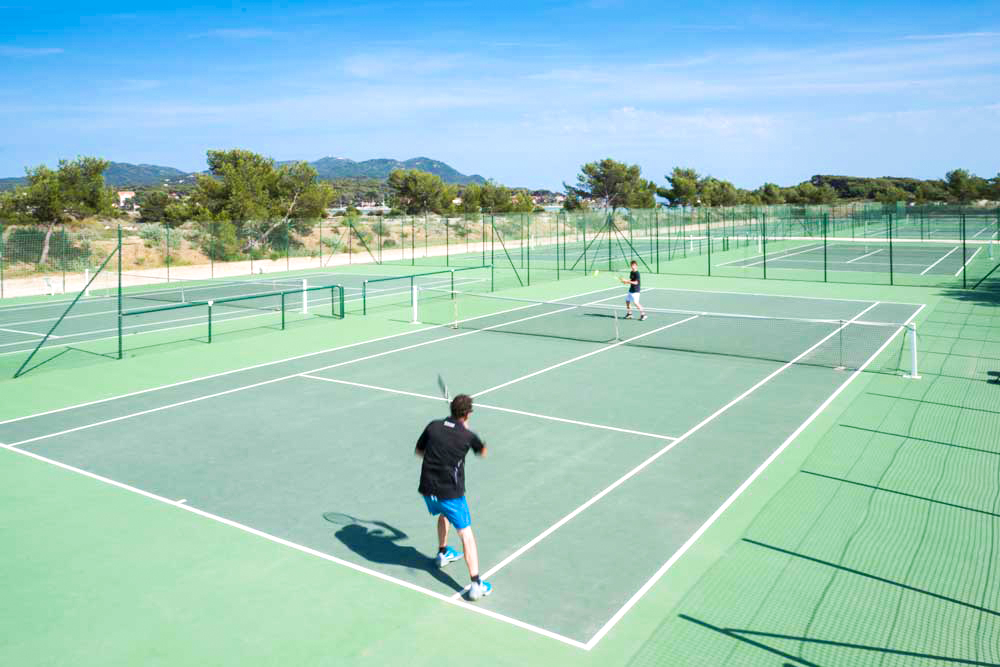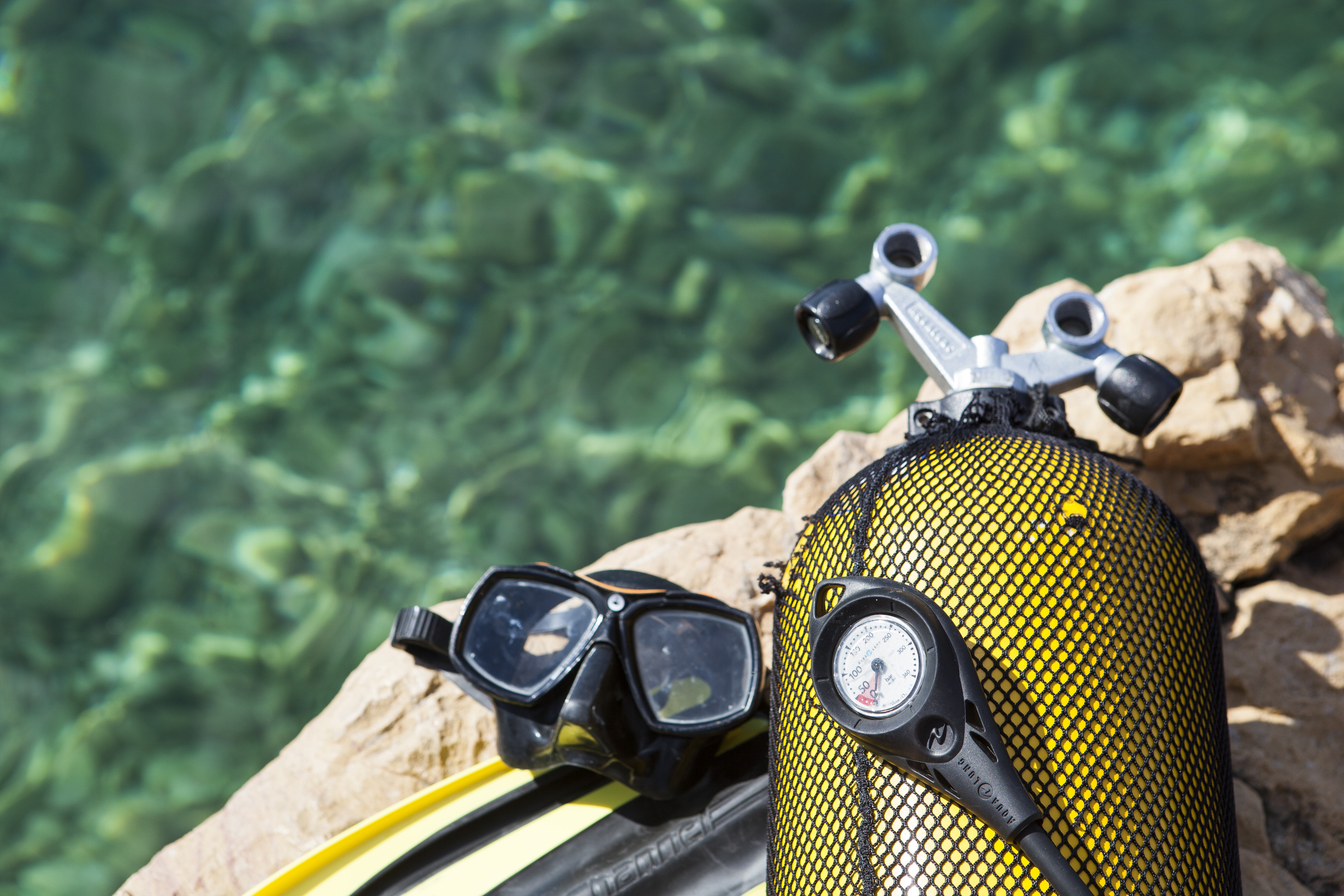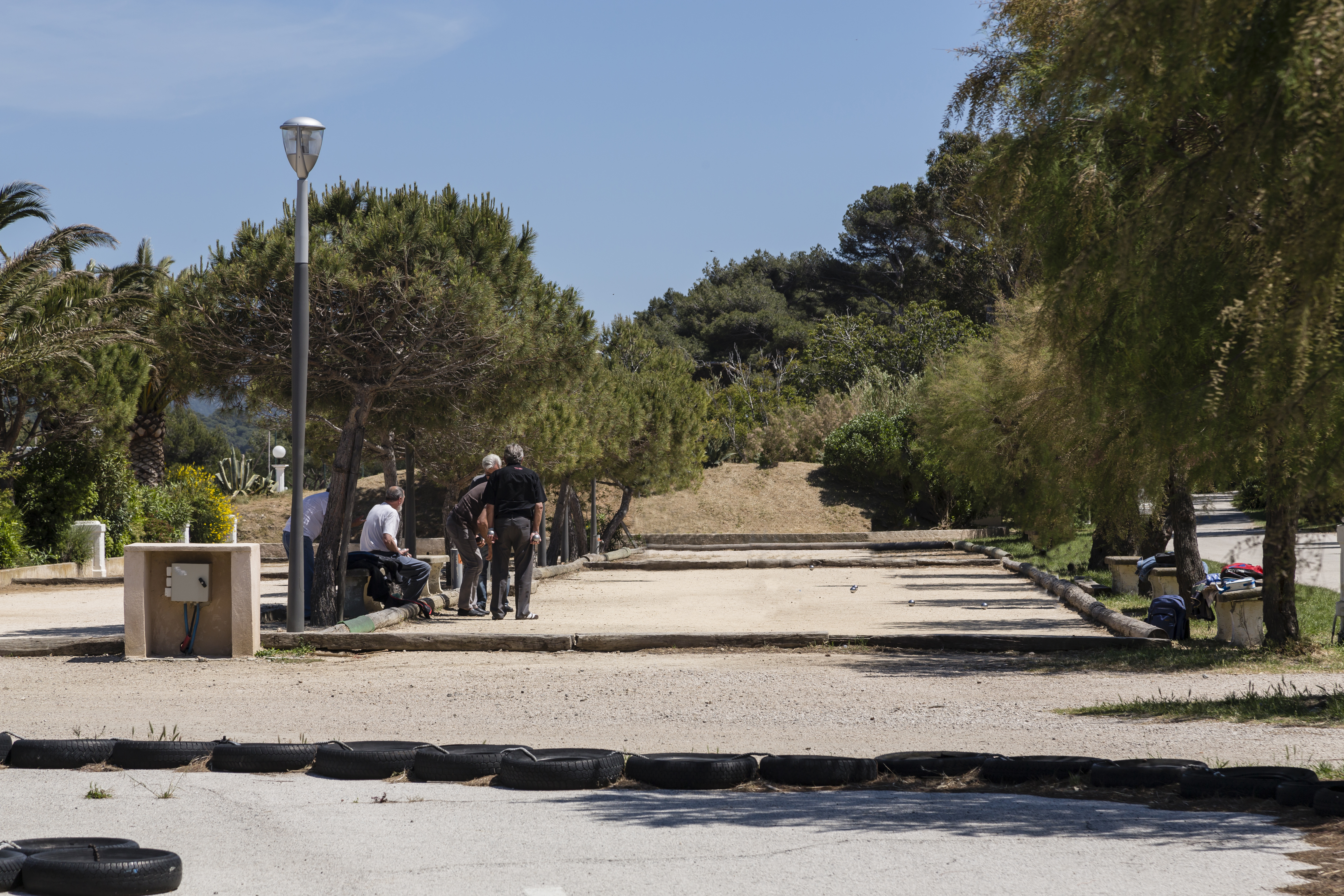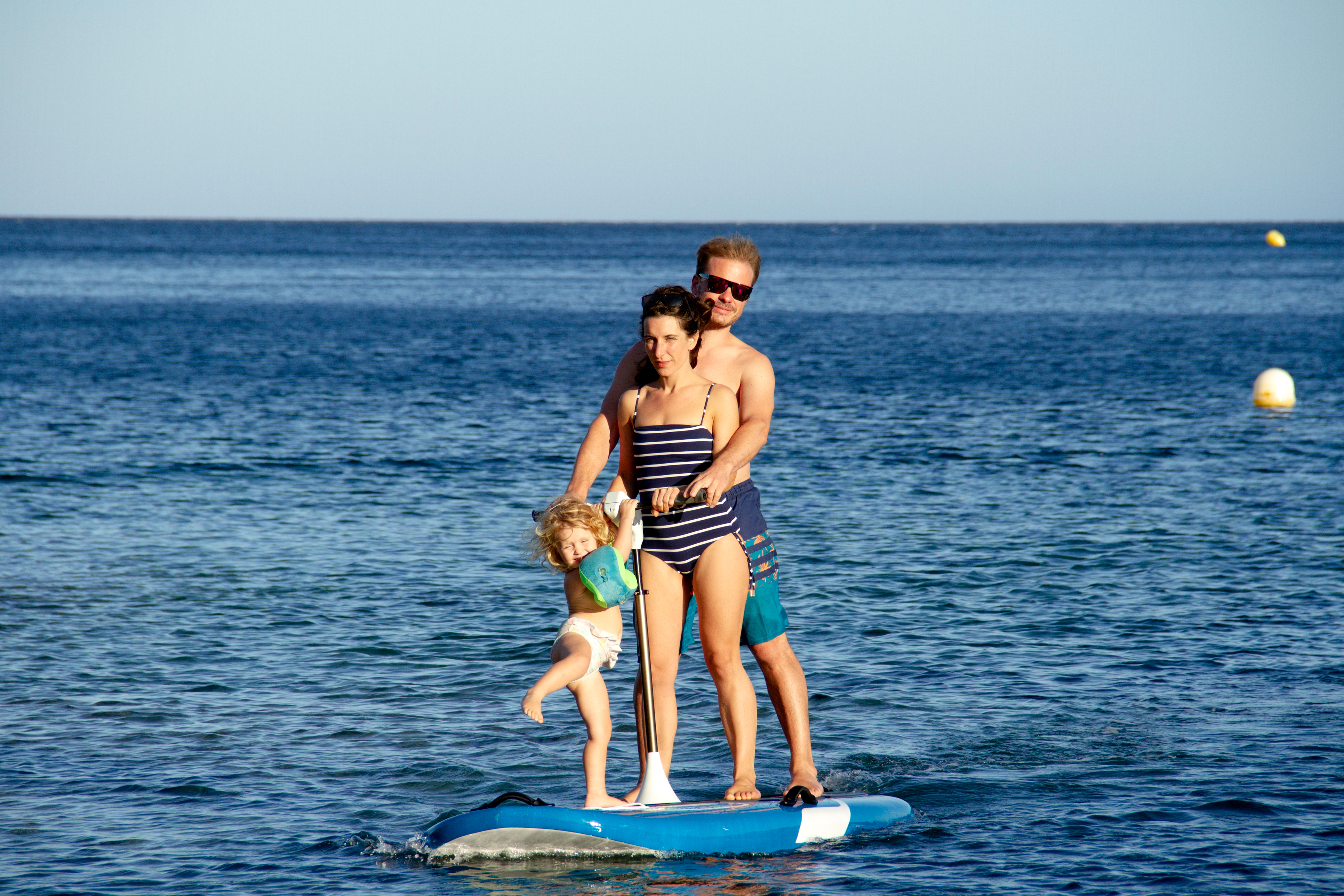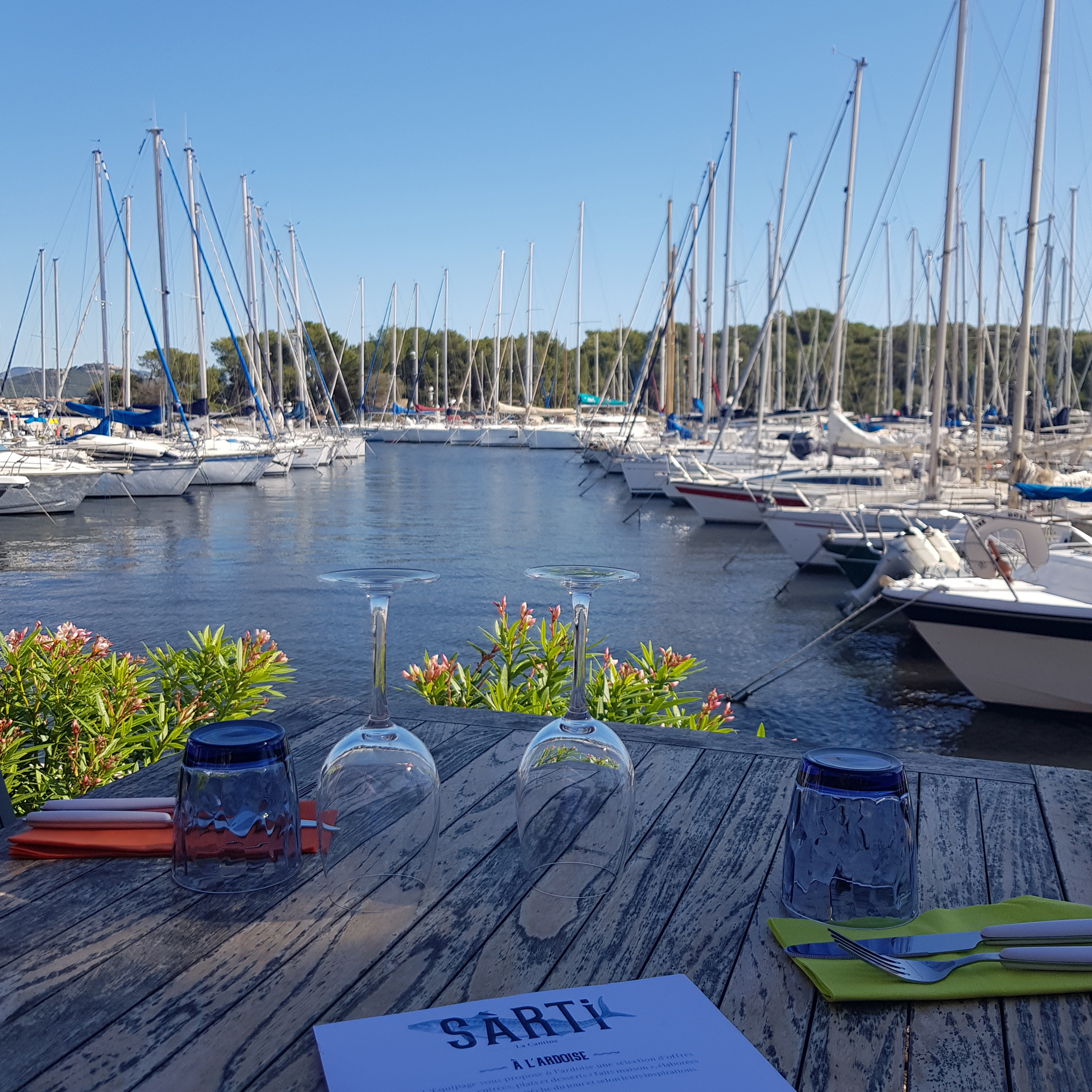 Île de Bendor
Bandol
FERMETURE DE L'ÎLE
Après soixante-dix ans d'activité, l'île de Bendor doit fermer ses portes temporairement pour entamer sa mutation, elle sera fermée au public pour la durée des travaux. Réouverture prévue en 2026.
Staying on the Embiez island
A nearby island that make you feel worlds away
Just a few minutes from the south coast, not far from Toulon, Ile des Embiez is a perfect location for a romantic break or a holiday with family or friends. Ideal for :
Getting away from it all, far from the buzz of the coast… Here, peace and quiet are on the programme for your holiday. Magnificent landscapes offer a perfect break from everyday life.
Relax in comfortable accommodation. Hotel Hélios**** or apartment/villa rentals, for a choice of options to suit everyone.
Enjoy good meals with a multitude of eating options for all tastes and budgets.
Various activities on land or sea to keep you entertained. Tennis courts and pétanque areas also available.
Getting together for a holiday with friends or family, a romantic get-away or family or business events… We cater to all requirements.