Holiday on Ile des Embiez
A nearby island that make you feel worlds away
An unforgettable holiday awaits you on Ile des Embiez, just a few minutes away from Six-Fours-Les-Plages by boat.
Take your time… You have all the time in the world here. A feeling of escapism takes over as soon as you arrive on the island.
Most of all, you will appreciate the natural surroundings, pine forests, garrigue, beaches and natural creeks that make up 80% of the island. A footpath makes it easy to discover the natural landscapes of the island; take the miniature train or explore on foot or by bike. Ile des Embiez is heaven for children and their parents.
During your stay, try out the different restaurants and bars, have fun with the various activities proposed, explore the natural surroundings and transparent waters of the many beaches and creeks. Ile des Embiez, for the love of nature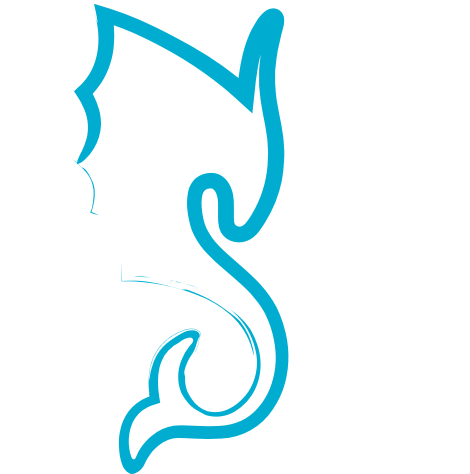 Apartments & Villas
Stay in one of our sublime apartments or villas on Ile des Embiez. Enjoy your independence and make your break complete.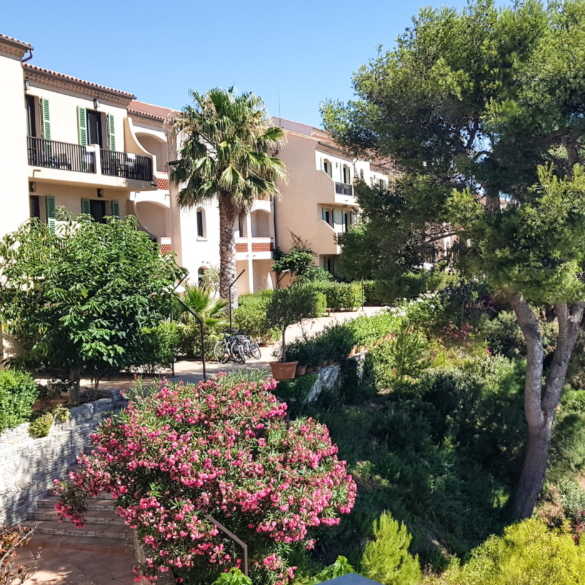 Douanes - Premium suite
Between Hotel Hélios**** and Salins beach, Les Douanes offers total autonomy for your stay, along with full access to all the hotel's services, in a fully renovated, 18th century listed building.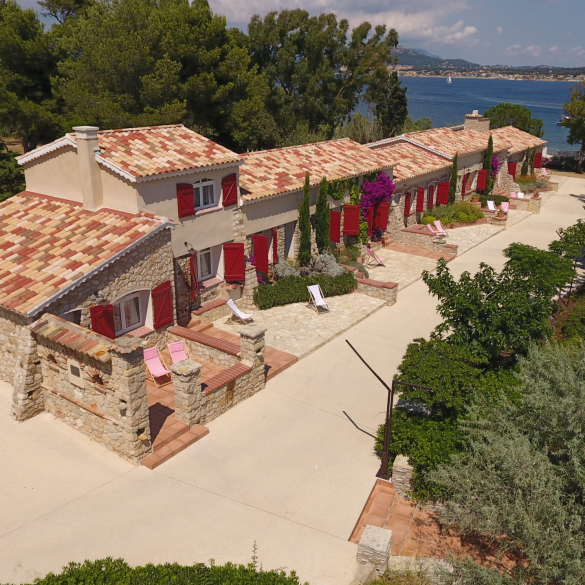 Hotel Hélios****
Opposite the port of Ile des Embiez, in a heavenly setting, Hotel Hélios**** offers a peaceful, relaxing holiday for couples, families and groups of friends.
The hotel has 60 bedrooms and one suite, all air-conditioned, spacious and comfortable, with views of the port or the sea.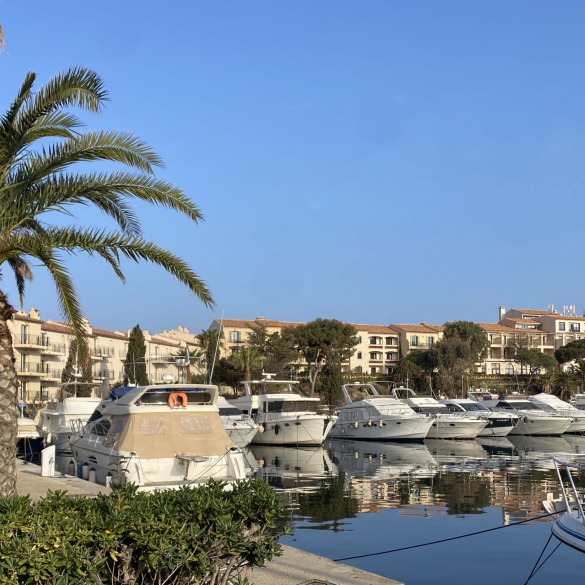 At a glance
All our accommodation options
01
Hotel Hélios****
Classic room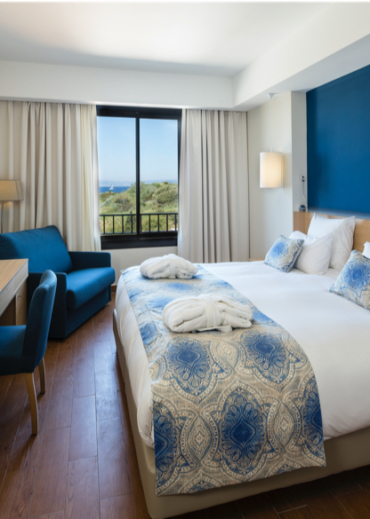 02
Hotel Hélios****
Double or twin room - Superior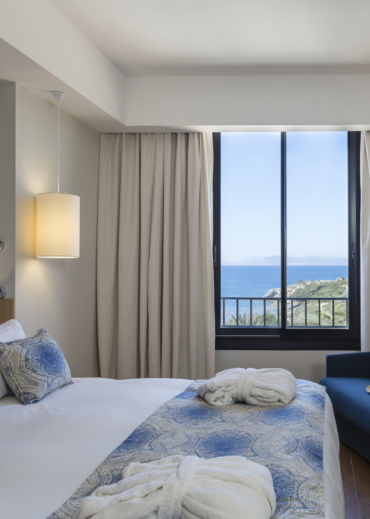 03
Hotel Hélios****
Superior room with terrace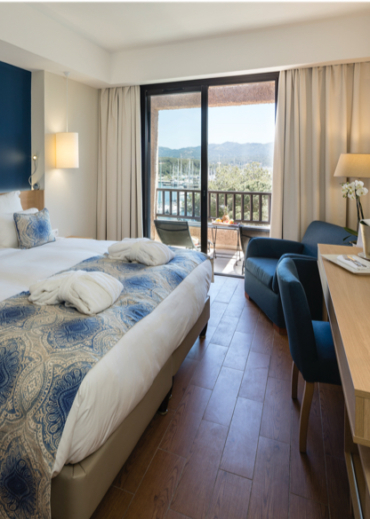 04
Douanes - Premium suite
Douanes Superior double room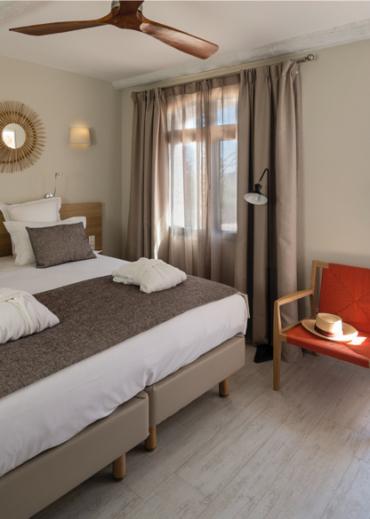 05
Douanes - Premium suite
Douanes Executive double room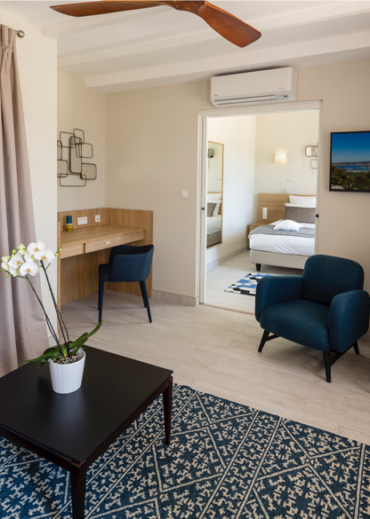 06
Douanes - Premium suite
Douanes Prestige double room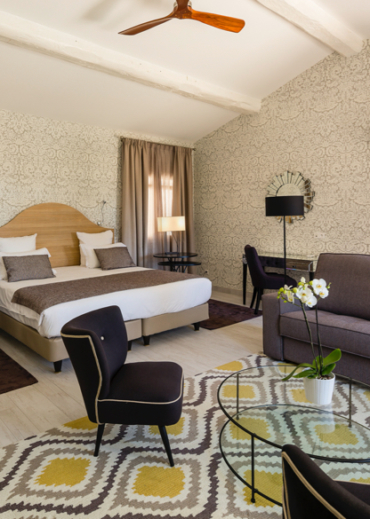 07
Apartments & Villas
Studio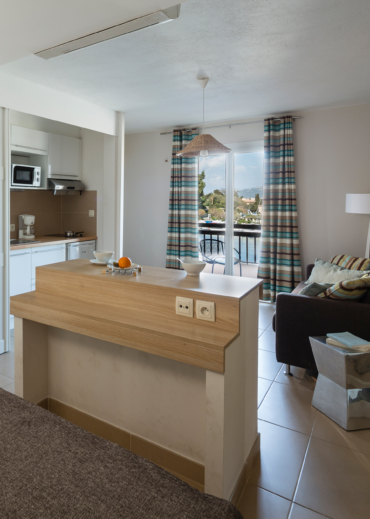 08
Apartments & Villas
One-bedroom apartment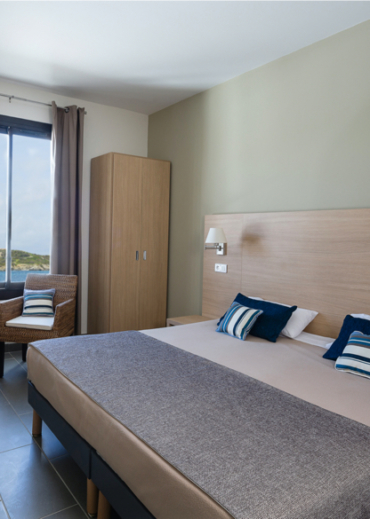 09
Apartments & Villas
Two-bedroom apartment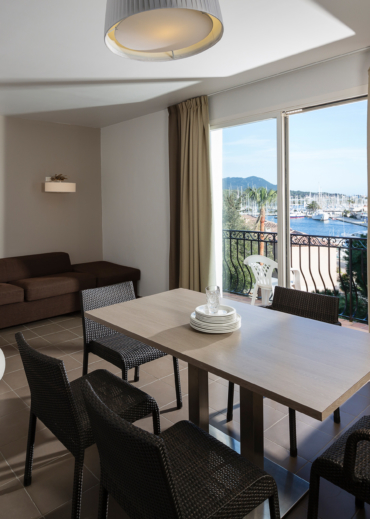 10
Apartments & Villas
Three-bedroom apartment