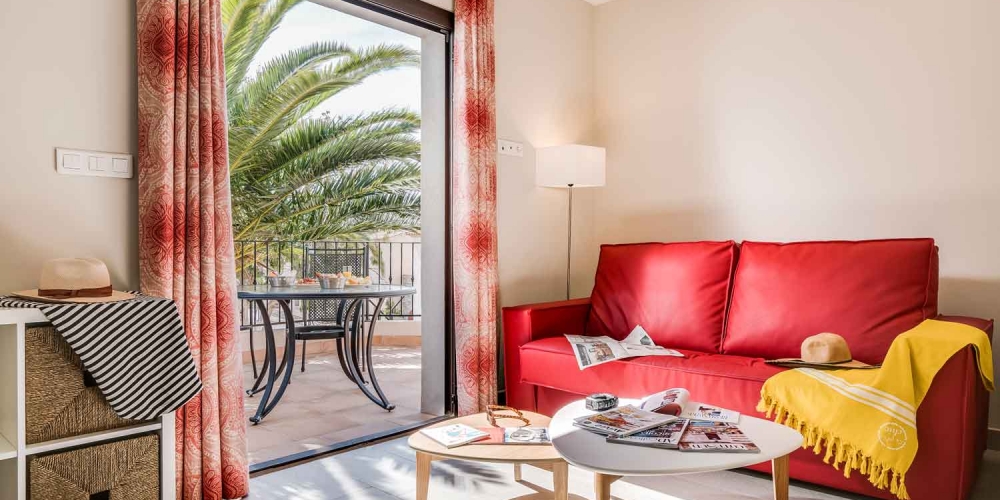 Hôtel

Appartement



Appartement Pacific*
Apartment for 4 to 6 people
Capacity
6

Holidays facing the sea.
Facing the sea, you are going to sit in one of two separate bedrooms of the Pacific apartment, equipped with a kitchenette and a living room with a sofa bed. Enjoy the wonderful view from the balcony: the impressive wide deep blue sea makes you want to spend all your holidays on this balcony…
In July and August, we propose a free entertainment program: petanque with aperitif, musical quiz, jogging, rifle shooting, archery, fitness, water sports, tennis, beach soccer, beach volleyball, poker, video games…
FEATURES




THE BEDROOMS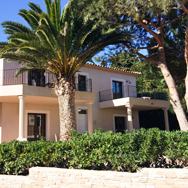 Appartement Pacific or equivalent*
45 m2
2 double rooms and a living-room with a sofa bed.
Capacity






For a booking request, please provide the following information:
USEFUL INFORMATION
Appartement Pacific*
Ile des Embiez
83140 Six-Fours-les-Plages
FRANCE

Phone: 0033 (0)4 94 10 66 10
*We offer a wide range of accommodation of the same category / capacity. On your arrival, we will allocate you an accomodation corresponding to the category / capacity reserved.

For more information : Booking service of the Paul Ricard Islands:
reservation@les-embiez.com - +33 (0)4 94 74 67 46.

* Tax included price (except local tax) and 1 return ticket by boat (except vehicle) per person (arrival and departure) - rates per night, subject to conditions and change without notice - minimum booking of two nights.