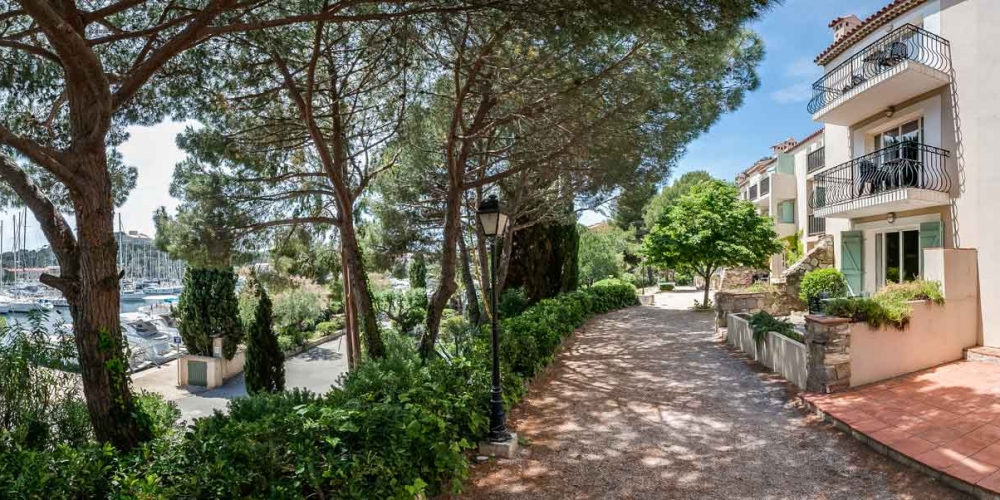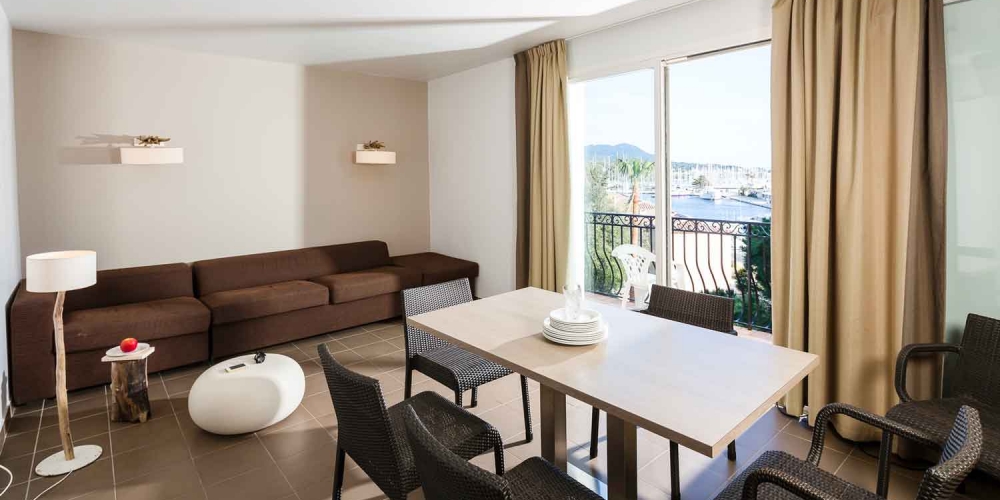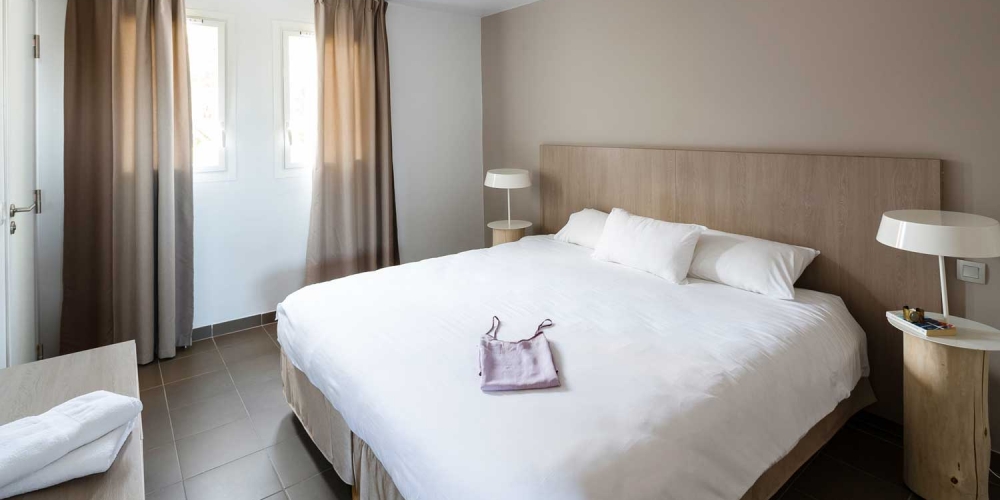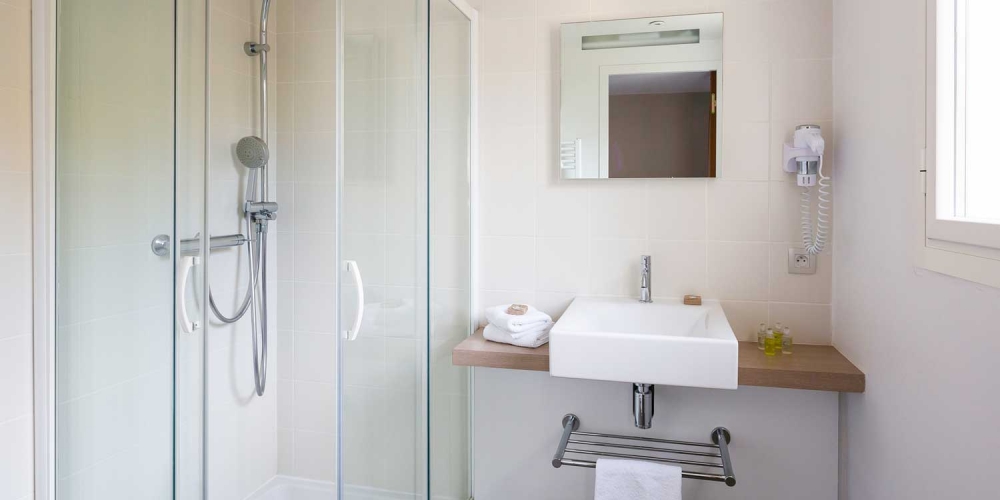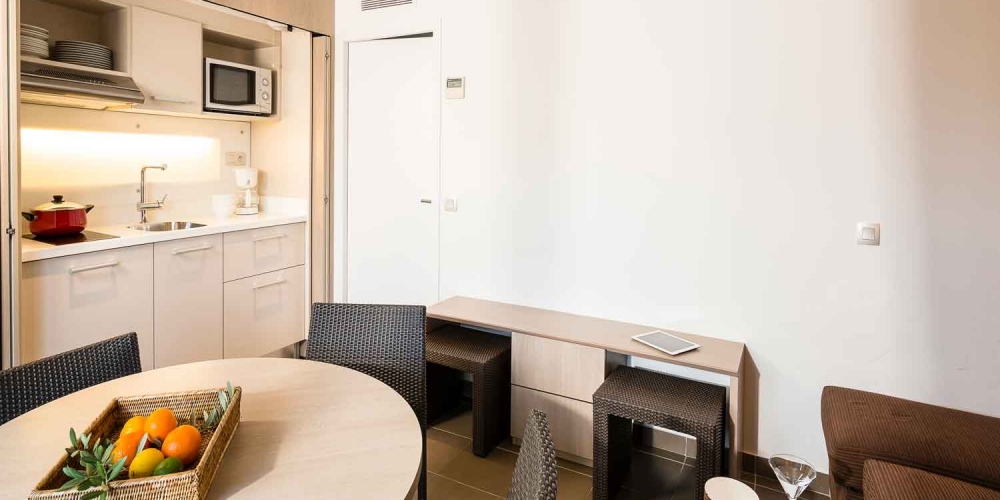 Hôtel

Appartement



Appartement Grand Large*
Apartment for 4 to 6 people
Capacity
6

Holidays spent facing the harbour…
You will certainly enjoy this apartment with marine accents. With its spacious living room, the fully–equipped kitchenette and two separate bedrooms, feel the "greater" piece of mind and you will quickly understand, while admiring the harbour from the balcony or the terrace, why its name invites you to go off-shore.
In July and August, we propose a free entertainment program: petanque with aperitif, musical quiz, jogging, rifle shooting, archery, fitness, water sports, tennis, beach soccer, beach volleyball, poker, video games…
FEATURES




THE BEDROOMS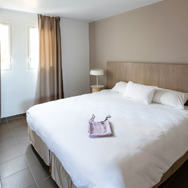 Appartement Grand Large or equivalent*
55 m2
2 double rooms with shower and a living room with sofa-bed
Capacity






For a booking request, please provide the following information:
USEFUL INFORMATION
Appartement Grand Large*
Ile des Embiez
83140 Six-Fours-les-Plages
FRANCE

Phone: 0033 (0)4 94 10 66 10
*We offer a wide range of accommodation of the same category / capacity. On your arrival, we will allocate you an accomodation corresponding to the category / capacity reserved.

For more information : Booking service of the Paul Ricard Islands:
reservation@les-embiez.com - +33 (0)4 94 74 67 46.

* Tax included price (except local tax) and 1 return ticket by boat (except vehicle) per person (arrival and departure) - rates per night, subject to conditions and change without notice - minimum booking of two nights.