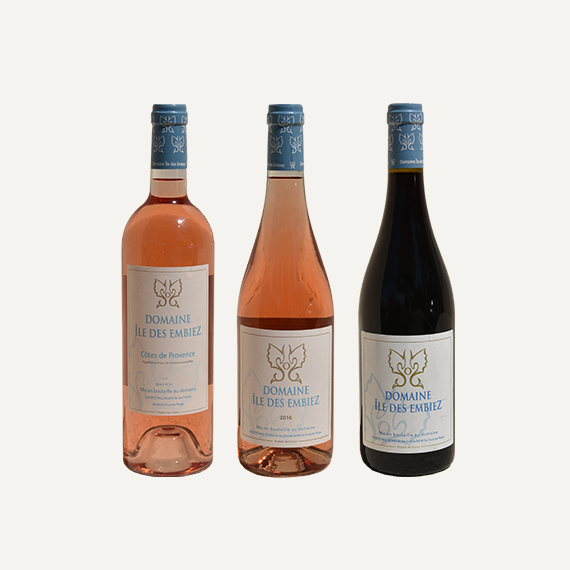 Ordering and delivery
We are delighted to offer a selection of our wines from Ile des Embiez Wine Estate for sale via our website. Simply fill out the form below to place your order including shipping online.
An order must contain a minimum of 12 bottles (two boxes of 6). Above this quantity, each additional box must contain 6 bottles.
For orders of 12 to 24 bottles, please contact our vineyard operations manager Mr Etienne Pats by email at domaine@les-embiez.com or by phone on +33 (0)6 33 83 79 26 (mobile). Delivery for 30 bottles (5 boxes) or more is free.
This form is a request to place an order. Ile des Embiez Wine Estate will be in touch to confirm your order.
Place my order
ALCOHOL ABUSE HARMS YOUR HEALTH. PLEASE DRINK RESPONSIBLY.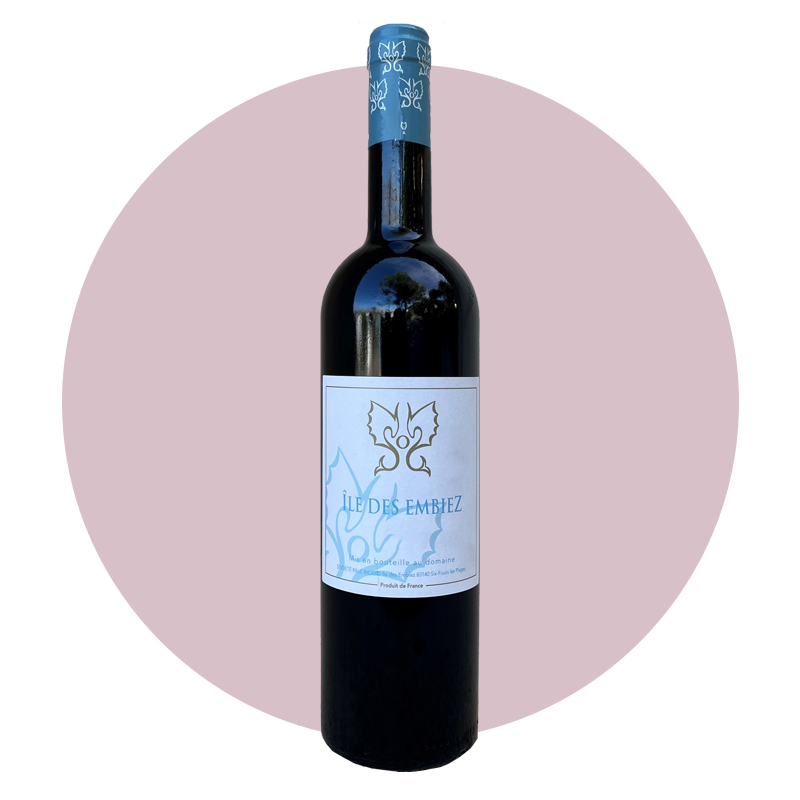 Ile des Embiez's Red wine
Price 12€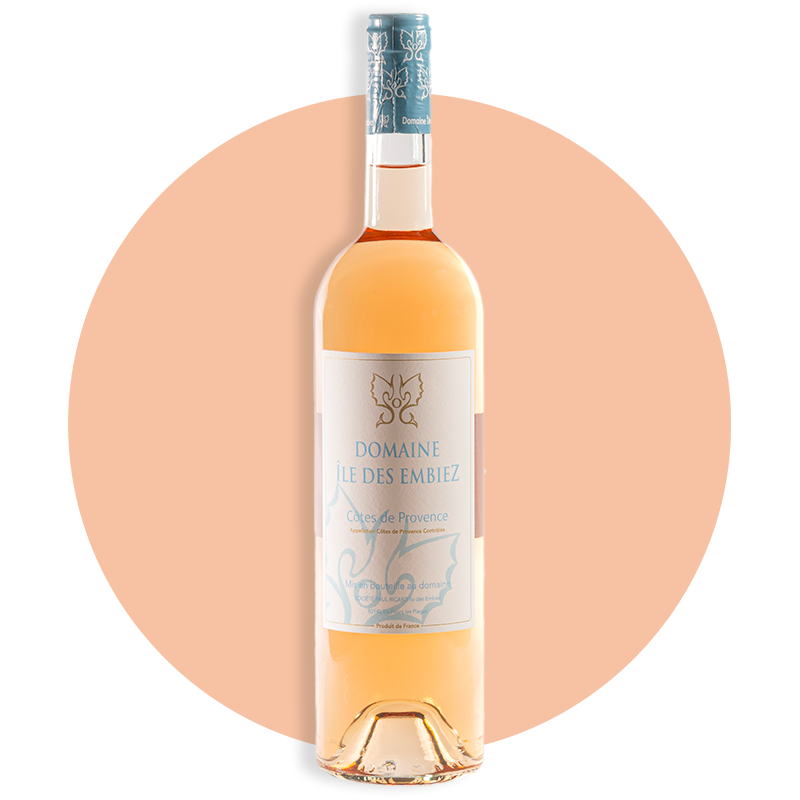 AOP Côte de Provence Rosé
Fruity and tangy notes
Price 13€
Your basket
Products
Unit price
Quantity
Total
Product total
0
0.00€
Delivery charge
25.00€
Total incl. tax
00.00€
| | |
| --- | --- |
| Product total | 0 |
| Product total | 00.00€ |
| Delivery charge | 25.00€ |
| Total incl. tax | 00.00€ |