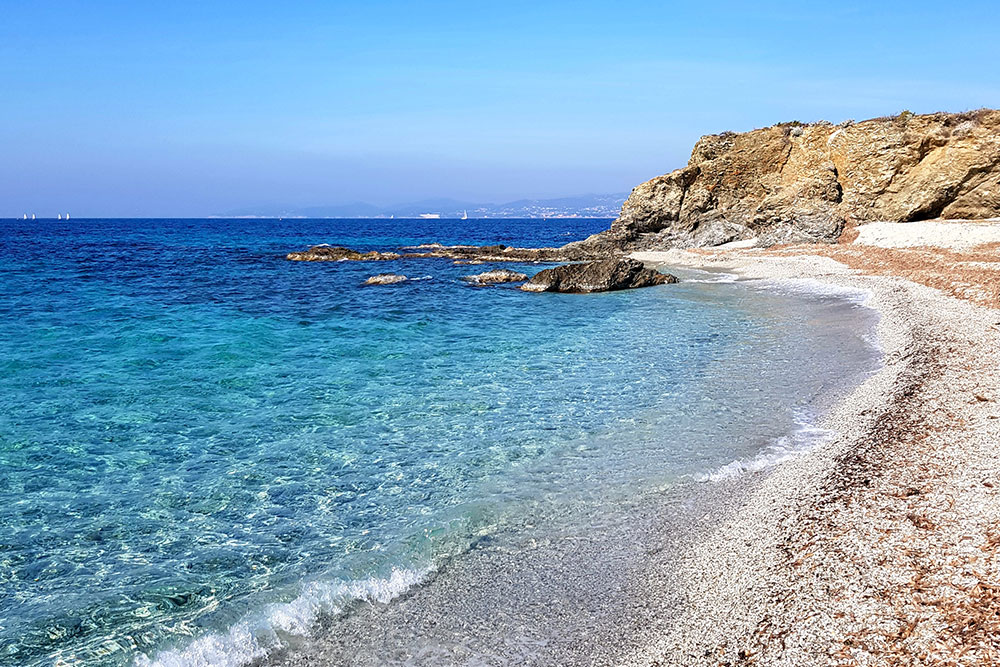 Hôtel

Appartement



Beaches and creeks
You will be stunned by the diversity of the landscape.
ABOUT
Enjoy several beaches and creeks on the Iles Paul Ricard.
The Ile des Embiez is a preserved paradise of nature. No sunbeds are seen here, only wild spaces bordering the sea at the turn of a path or hidden in the rocks or the pine forest! The multitude of beaches and coves will never make you tired of the landscape with its varying topography. The visitor can opt for a change of seaside scenery every day according to his moods and fancies.
The Ile de Bendor is a pebble resting in the sea. On one side two beautiful beaches invite you to sunbathe facing the Bay of Bandol, with the possibility to rent sunchairs. On the other side cliffs and wild coves await you, a perfect spot for snorkeling and diving.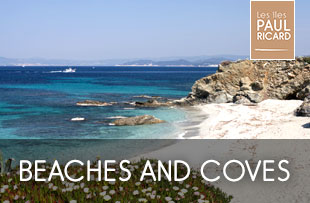 Beaches and creeks
Les Iles Paul Ricard
On the Ile de Bendor you can rent sunbeds at the two equipped beaches during the summer.
LOCATION
Les Iles Paul Ricard
Ile de Bendor
83150 Bandol
FRANCE

Ile des Embiez
83140 Six-Fours-Les-Plages
FRANCE