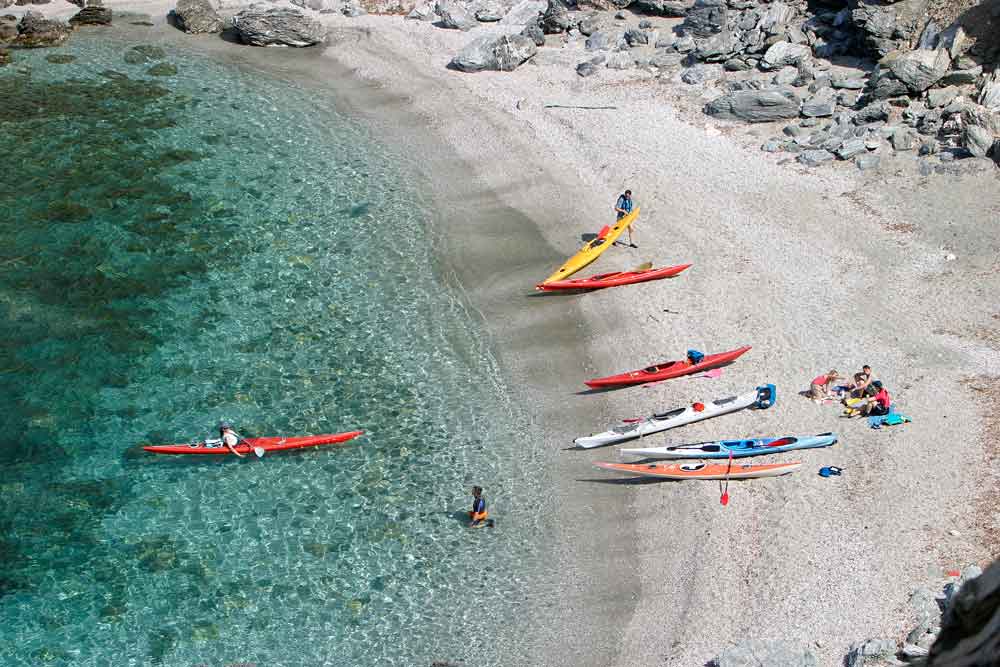 Hôtel

Appartement


ABOUT
Ile des Embiez
The water sports centre is currently closed until further notice. Thank you for your understanding.
From April to Octrober, the nautical center of Les Embiez offers catamaran rentals, kayaking, stand-up paddle , pedal boats…
Courses for children and adults:
From Monday to Friday from 9.00 am to 11.00 am
– Immersion petits pirates, for discovering nautical activities (5 to 7 years old)
– Optimist (from the age of 7)
From Monday to Friday from 11.30am to 1.30 pm
– Catamaran (from the age of 12)
+: Kayak excursion 'Sunset' (1h30)
Ile de Bendor 

                        
Enjoy the wide range of activities offered by the sailing club during the summer : windsurfing, sailing dinghies and catamarans, sea kayaking, paddle board or paddle boat to enjoy the idyllic setting. Whether you are a beginner or expert you can either rent the equipment or take lessons. Training courses for children and adults are also offered:
– Jardin de la mer Optimist
– Sailing dinghies, windsurfing
– Catamaran
– licence-free boats
Also, take part in our 'discovery' sessions (during school holidays) for a half-day trial.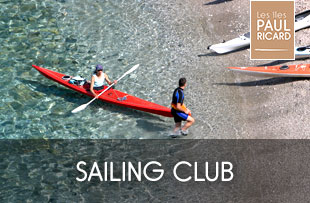 Sailing Club
Iles Paul Ricard
On the Ile des Embiez, please contact Laurent for any further information and reservation: Phone +33 (6) 67 15 58 15 or email nauticpassion@yahoo.fr.
On the Ile de Bendor, please dial +33 (0)4 94 29 52 91 or +33 (0)4 94 29 42 26 for any further information and reservation.
LOCATION
Iles Paul Ricard
Facing the Bandol bay between the museum for wine and spirits and La pointe du Soukana
Ile de Bendor, 83150 Bandol, FRANCE

In the North of the island, under the Sainte Marthe reception room, at the beach "Plage des Salins"
Ile des Embiez, 83140 Six-Fours-les-Plages, FRANCE