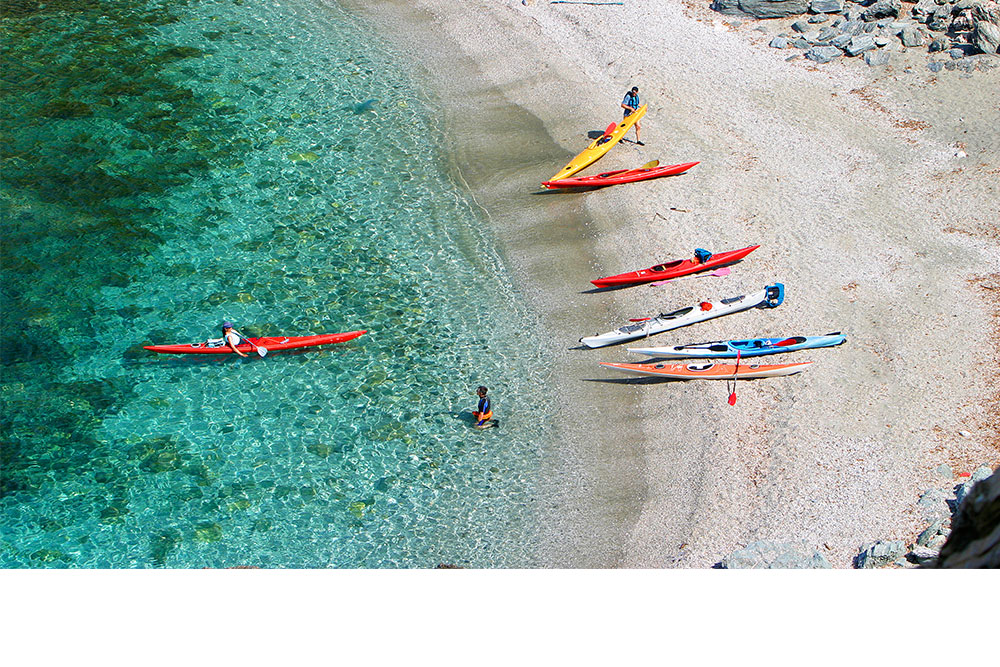 Hôtel

Appartement


ABOUT
On the two Paul Ricard Islands, enjoy the joys of nautical activities thanks to courses and the rental of kayaks, paddleboards, pedal boats, optimists …

ILE DES EMBIEZ – Nautic Passion
Island of Embiez – Nautic Passion The nautical base is open on the island of Embiez ! From April to October, from 10:00 a.m. to 7:00 p.m. *, the nautical base of the island of Embiez, Nautic Passion, offers catamaran, kayak, stand-up paddle, pedal boat rentals … as well as inflatable hammocks, for laze on the beach; but also, courses for children and adults.
NEW !
Take exclusive advantage of the electric paddle rental. Innovation is coming to Nautic Passion this summer with the rental of these electric propulsion machines, silent and emission-free, manufactured by the company Next Blue Tech, a start-up in the country of Aix. Very stable and secure, this "scooter of the seas" is now within the reach of the greatest number, without prerequisites of physical condition or technical level. In addition, it is made with 100% recyclable materials! Come and try it.
Nautic Passion has thought of you and invites you to discover : The Wing Foil for feelings of freedom… or to rent it for the more experienced! A fun and accessible activity on the island of Embiez.
Nautic Passion also offers nautical activities for seminars and groups.
* The dates, days & opening hours are subject to change depending on the period, the crowds and / or the weather conditions of the day. Please contact Laurent directly. Thank you for your understanding.

ILE DE BENDOR
Enjoy the wide range of activities offered by the sailing club during the summer : windsurfing, sailing dinghies and catamarans, sea kayaking, paddle board or paddle boat to enjoy the idyllic setting. Whether you are a beginner or expert you can either rent the equipment or take lessons. Training courses for children and adults are also offered :
– Jardin de la mer Optimist
– Sailing dinghies, windsurfing
– Catamaran
– licence-free boats
Also, take part in our 'discovery' sessions (during school holidays) for a half-day trial.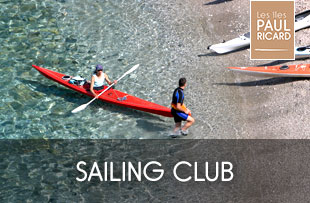 Sailing Club
Iles Paul Ricard
On the Ile des Embiez, please contact Laurent for any further information and reservation: Phone +33 (6) 67 15 58 15 or email nauticpassion@yahoo.fr.
On the Ile de Bendor, please dial +33 (0)4 94 29 52 91 or +33 (0)4 94 29 42 26 for any further information and reservation.
LOCATION
Iles Paul Ricard
Facing the Bandol bay between the museum for wine and spirits and La pointe du Soukana
Ile de Bendor, 83150 Bandol, FRANCE

In the North of the island, under the Sainte Marthe reception room, at the beach "Plage des Salins"
Ile des Embiez, 83140 Six-Fours-les-Plages, FRANCE