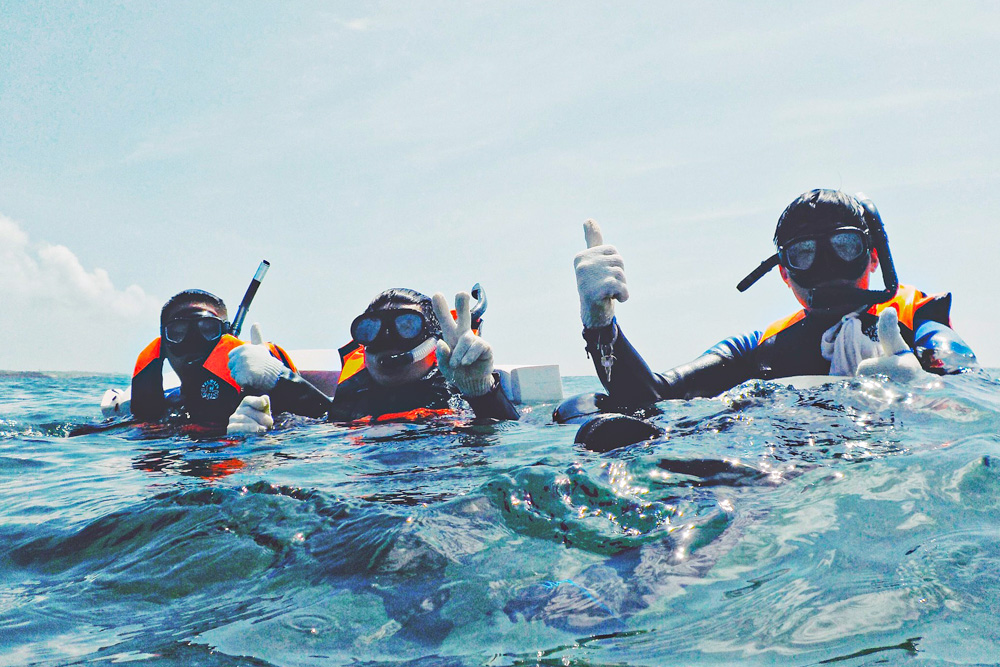 Hôtel

Appartement


ABOUT
The diving club will open its doors for the 2023 season !

Discover the pleasures of scuba diving and the most beautiful site of the region.
Quentin Ducos and his team at Liberty Diving welcomes you on the Île des Embiez in order to make you discover in a idyllic location the seabed of the Provencal Coast. They put at your disposal all the equipment necessary to diving, a changing room, a class room but also a relaxation area.
You may be novice, amateur or experienced, in training as a federal or state monitor, Liberty Diving will welcome and accompany you with great enthusiasm !
Traveling dives in La Ciotat, Marseille and Porquerolles
Liverty Diving will provide 1 up to 4 times a month "exceptional dives" on a full-day outing. With diving in La Ciotat to discover the reefs of Rosiers, Levant or Grand Moure… but also dives in Marseille with the Imperials, the Moyades, Planier's beacon and its wrecks, the Mimosas and towards the most visited sites of the coast near Porquerolles. They only await you to go, great fun and discoveries garanteed !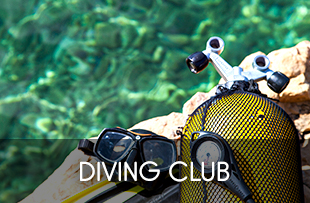 Diving Club
Ile des Embiez
CONTACT & RESERVATION
Liberty Diving
LOCATION
Ile des Embiez
Ile des Embiez
83140 Six-fours-les-plages
FRANCE
Access
The diving club of the Ile des Embiez is situated next to the Nautic Club near Sainte Marthe.