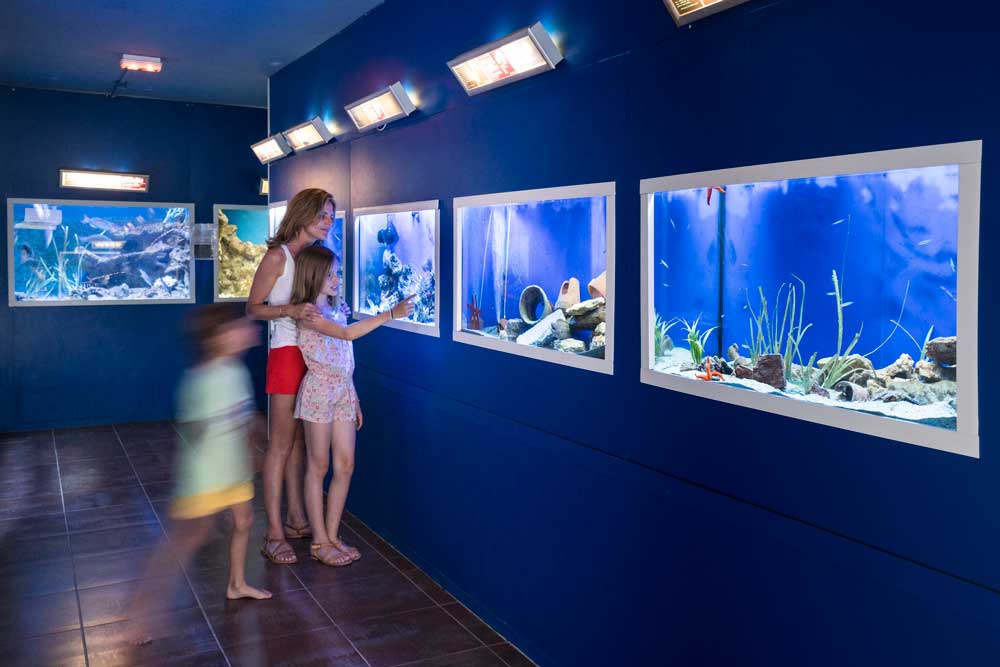 Hôtel

Appartement


ABOUT
Following the government's announcement, we inform you that the Paul Ricard Oceanographic Institute is currently closed until further notice. Thank you for your understanding.
The Institut océanographique Paul Ricard is a place of information for the general public and of observation for scientists, with over a hundred Mediterranean species dive into the heart of a fascinating underwater world.
In July and August, you can meet researchers: conferences take place at Fort Saint-Pierre every Wednesday exciting encounters are organized to better understand the marine fauna and flora.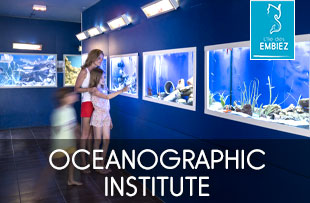 LOCATION
Ile des Embiez
Fort Saint Pierre
Ile des Embiez
83140 six-Fours-Les-Plages
FRANCE
Access
The Fort Saint-Pierre is situated in the North of the island, facing the Hélisurface, behind the Hôtel Hélios next to the arenas.