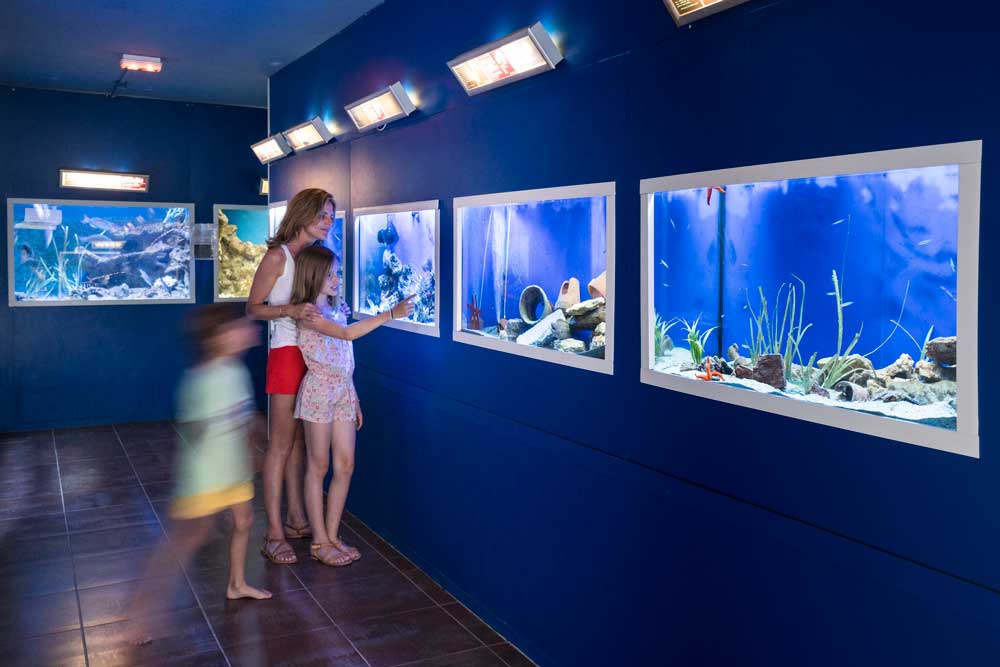 Hôtel

Appartement


ABOUT
CLOSED

The Institut océanographique Paul Ricard is a place of information for the general public and of observation for scientists, with over a hundred Mediterranean species dive into the heart of a fascinating underwater world.
In July and August, you can meet researchers: conferences take place at Fort Saint-Pierre every Wednesday exciting encounters are organized to better understand the marine fauna and flora.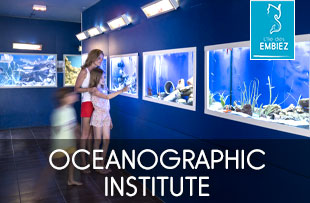 LOCATION
Ile des Embiez
Fort Saint Pierre
Ile des Embiez
83140 six-Fours-Les-Plages
FRANCE
Access
The Fort Saint-Pierre is situated in the North of the island, facing the Hélisurface, behind the Hôtel Hélios next to the arenas.