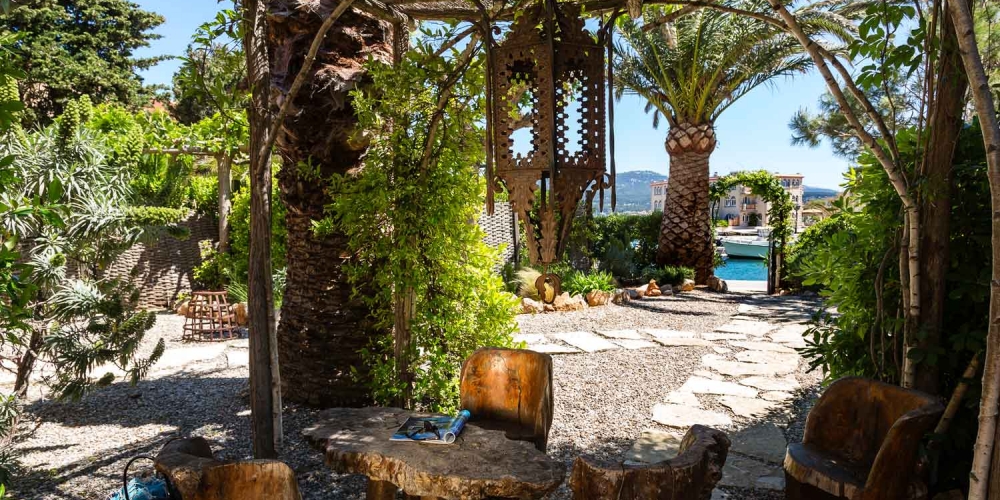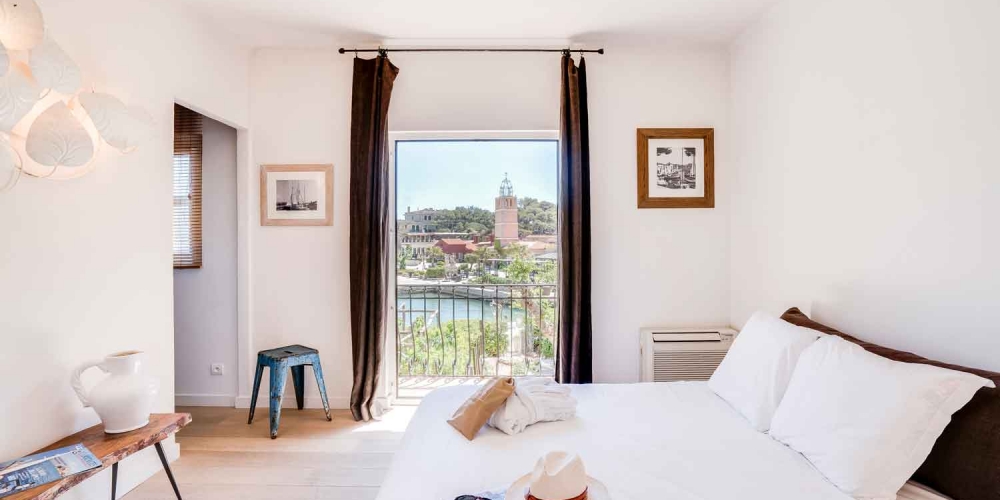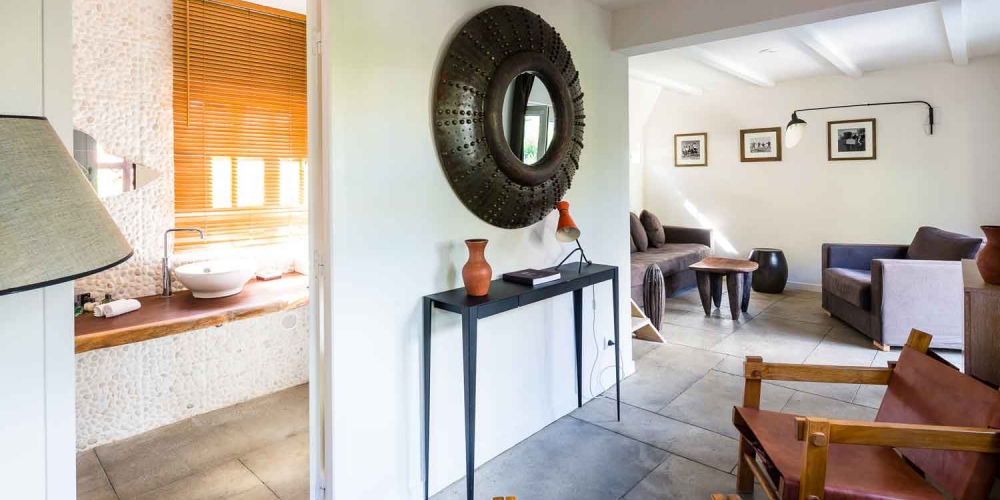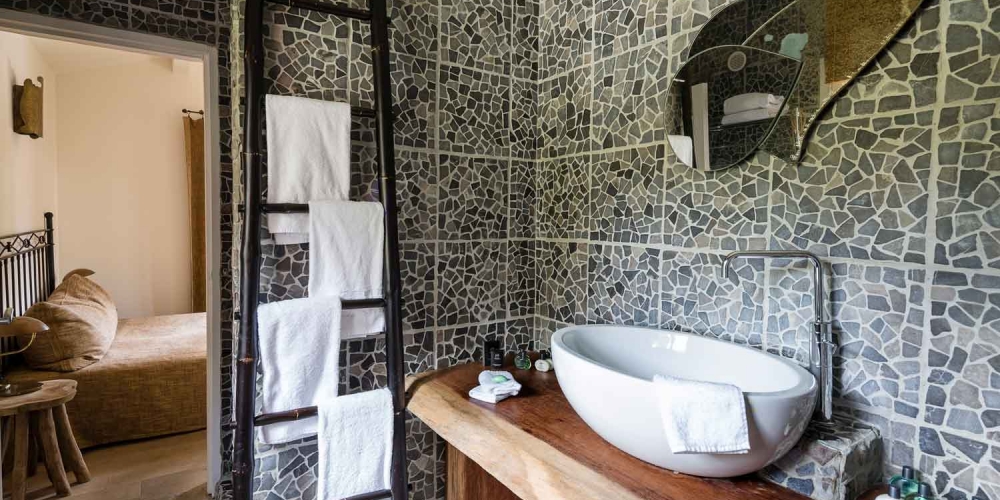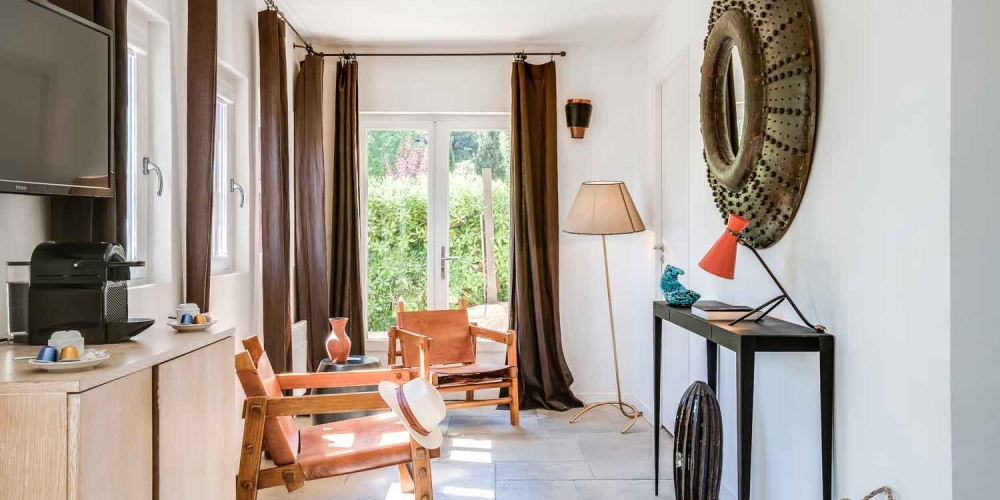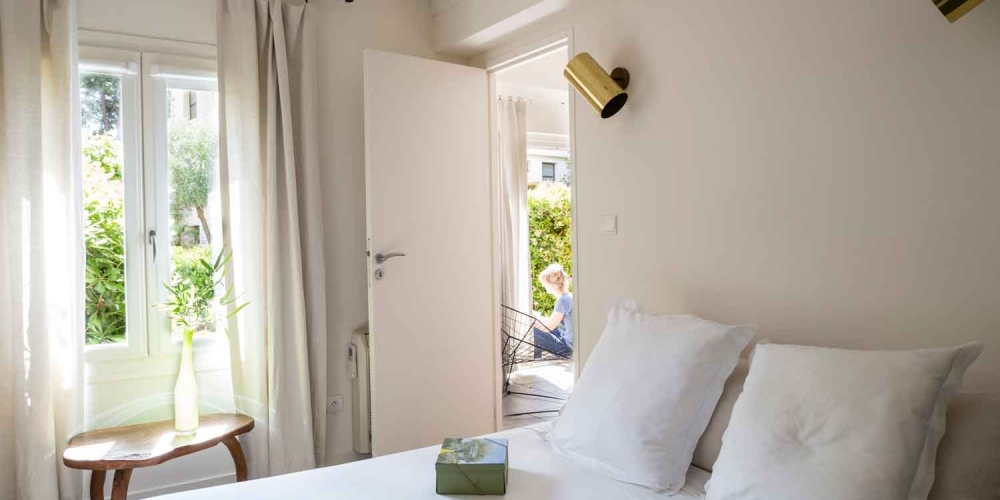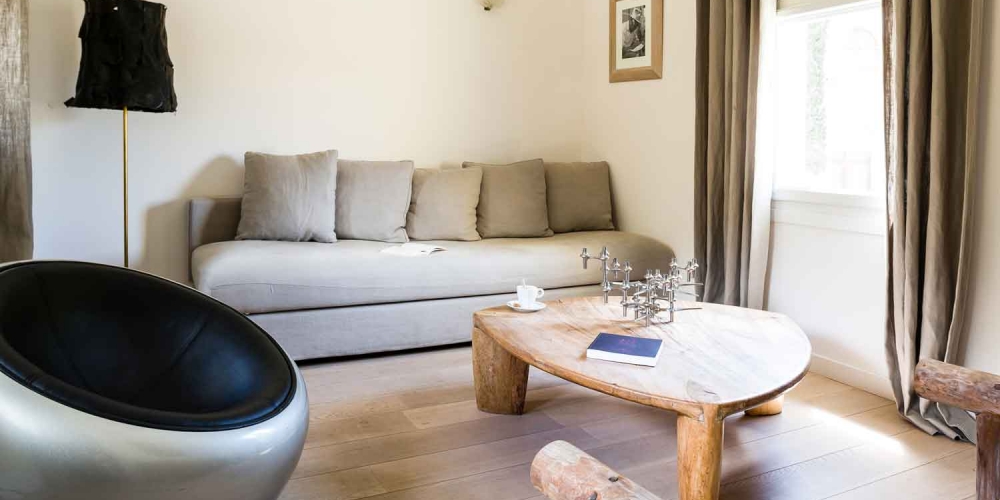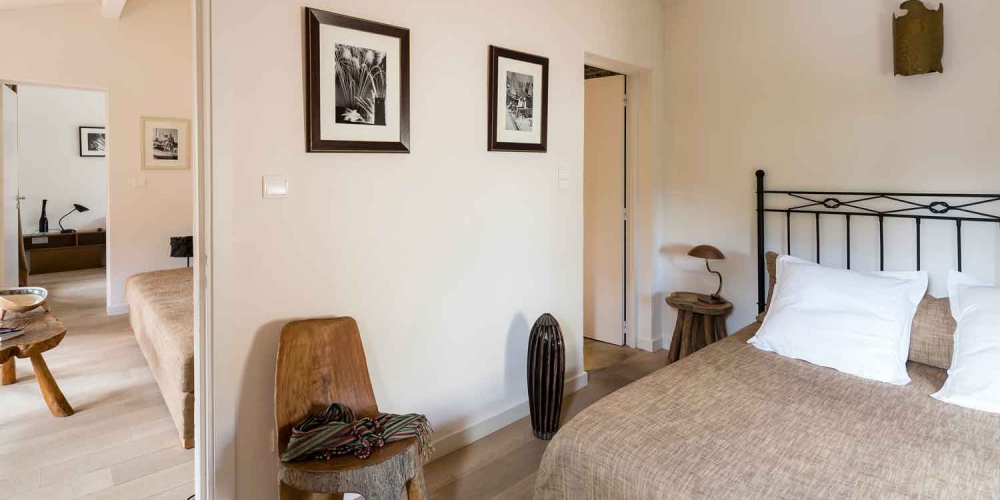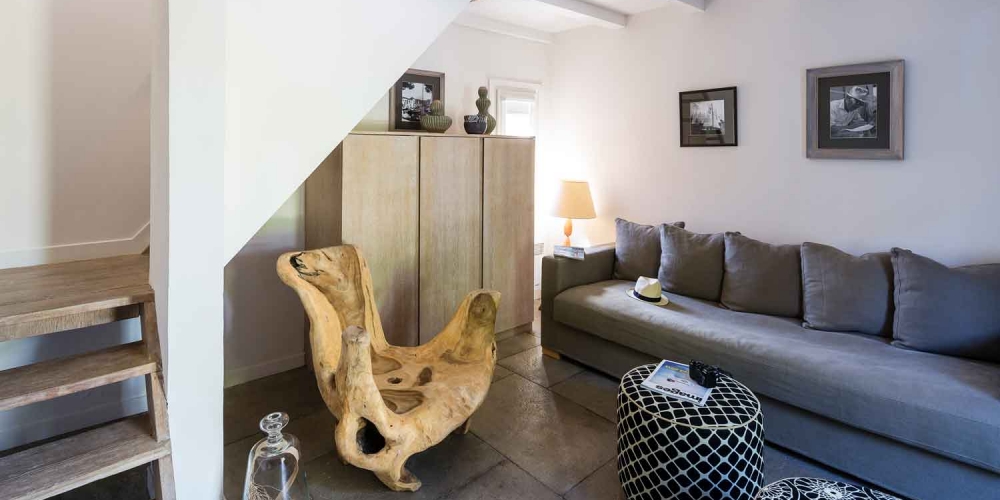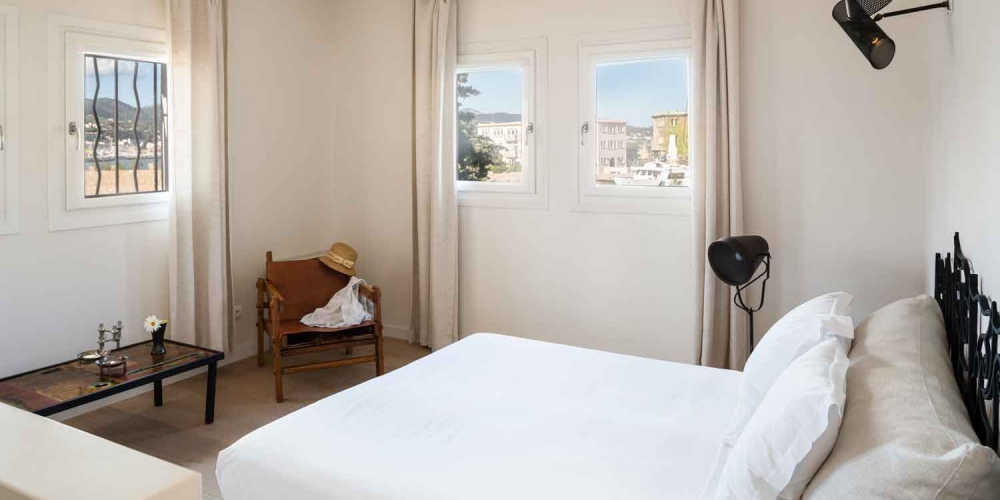 Hôtel

Appartement



Les Villas de Bendor
Independent villas for 2 to 4 people
Capacity
2 to 4

Located in the center of the Ile de Bendor, you will fall in love with these Provençal style villas. They are close to the harbor and beaches, but also near the Village des Créateurs and the restaurants.
Once settled in here, you can enjoy a quiet afternoon in your own garden. A bit later you may set the sails of your boat in the harbor, to be guided by the waves and the sea air in a moment of pure tranquility.
FEATURES






THE BEDROOMS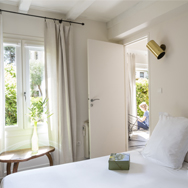 1 bedroom Villa
Between 30 and 35 m2
1 double room
Capacity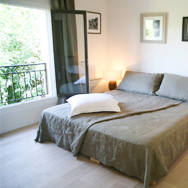 2 bedrooms Villa
Between 40 and 45 m2
2 double rooms
Capacity




For a booking request, please provide the following information:
USEFUL INFORMATION
Les Villas de Bendor
Ile de Bendor
83150 BANDOL
FRANCE

Phone: 0033 (0)4 94 05 90 90
Booking Service of the Paul Ricard Islands:
reservation@les-embiez.com - +33 (0)4 94 74 67 46.

* Tax included price (except local tax), buffet breakfast and 1 return ticket by boat (except vehicle) per person and per day – Rates subject to conditions and change without notice.