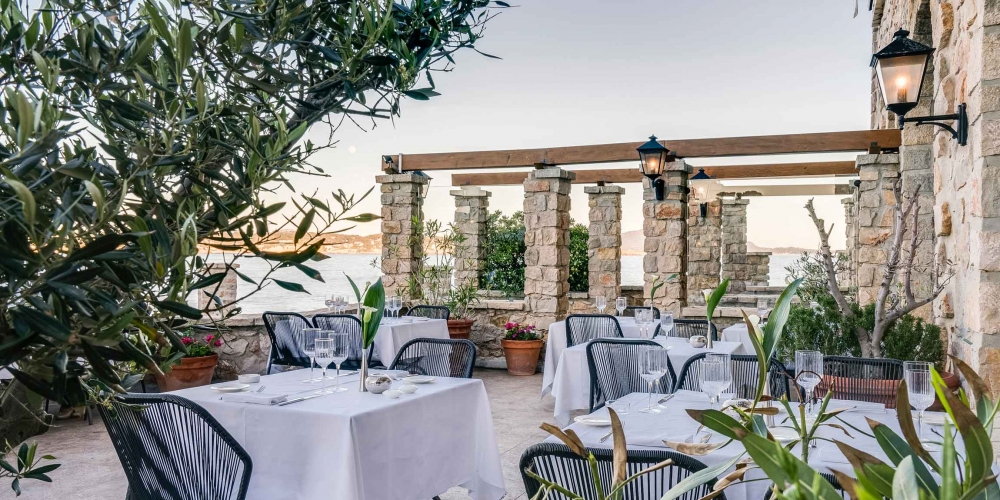 Hôtel

Appartement



Le Delos - Gastronomic restaurant
Gastronomic cooking

BOOKING
Le Delos, gastronomic restaurant, welcomes you from July 1st to September 1st 2019.
As if it was built into the Mediterranean sea, the restaurant Le Delos offers the ideal setting to enjoy the pleasures of high gourmet cuisine. Behind the scenes the chef is an expert of authentic refined recipes using exquisite seasonal ingredients.
For each on-line reservation for dinner the boat crossing is offered from 6 pm departing from Bandol.
SCHEDULE
THIS WEEK
Day
Evening
Monday
Closed
Tuesday
Closed
Wednesday
Closed
Thursday
Closed
Friday
Closed
Saturday
Closed
Sunday
Closed
For a specific date

Le Delos - Gastronomic restaurant