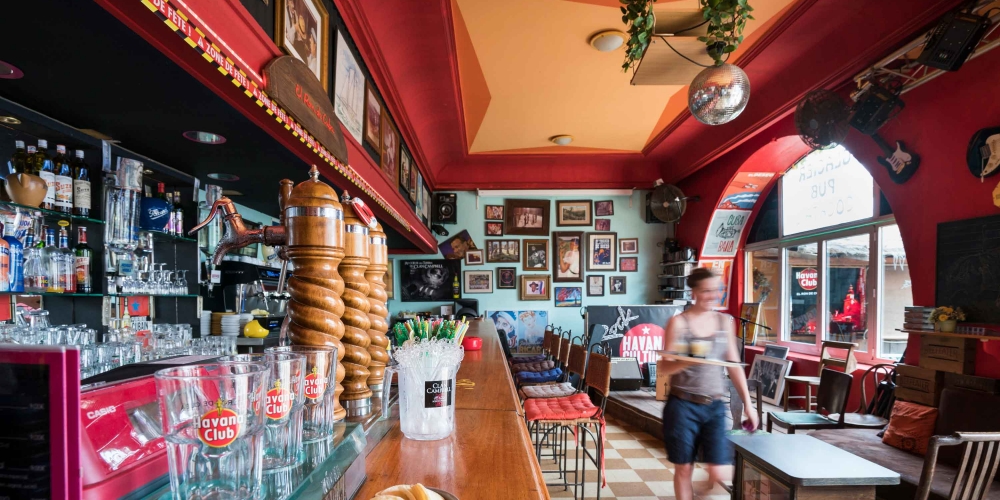 Hôtel

Appartement




BOOKING
Open from April to October on the central place of the Embiez island.
2020 OPENING:  June 2nd.
The bar serves cold (or hot) drinks, ice cream, etc. on its large terrace. Many musical evenings are organized throughout the season.
Information: The Bar de la Place does not serve any food.
SCHEDULE
THIS WEEK
Day
Evening
Monday
Closed
Tuesday
Closed
Wednesday
Closed
Thursday
Closed
Friday
Closed
Saturday
Closed
Sunday
Closed
For a specific date

Bar de la Place
USEFUL INFORMATION
Bar de la Place
Ile des Embiez
83140 Six-Fours-Les-Plages
FRANCE
Access
On the Ile des Embiez take the main street down to the square, the Bar de la Place is beside the restaurant BBQ Grill.
No food at the menu
No reservation available