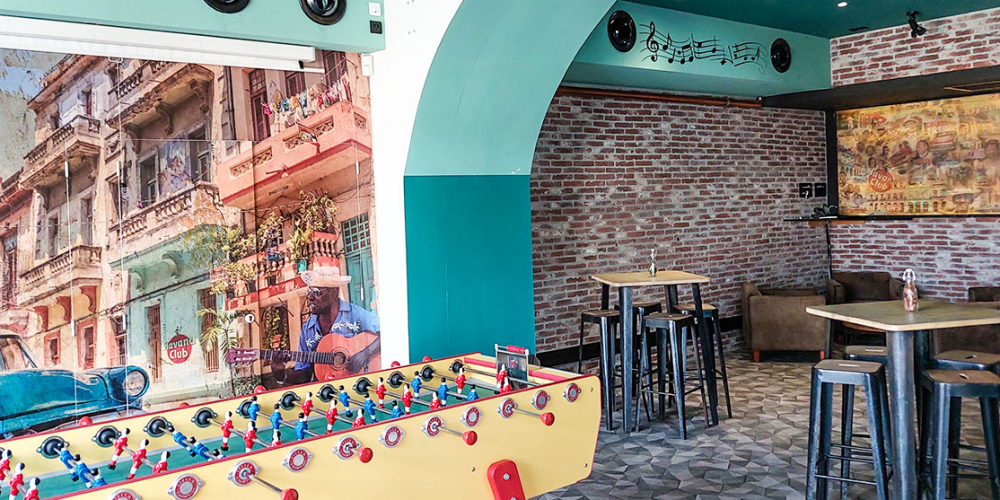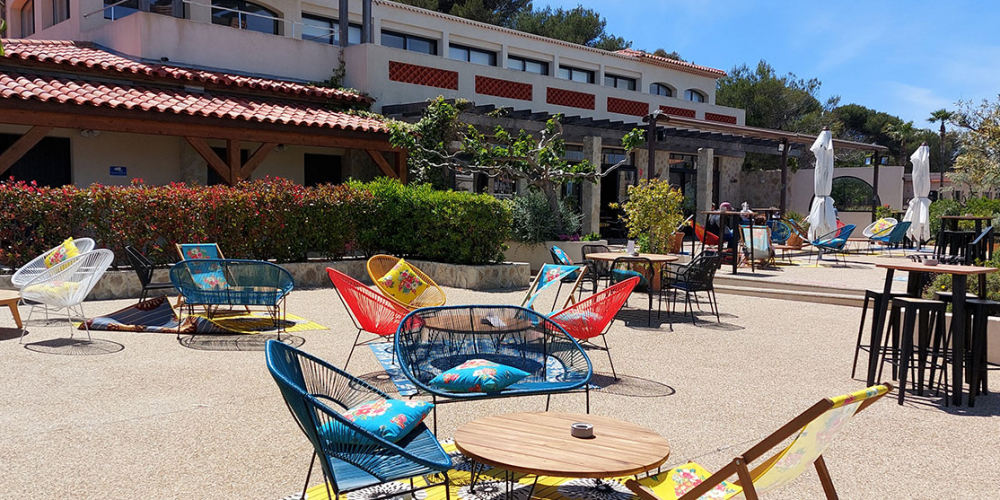 Hôtel

Appartement




BOOKING
The Bar des Amis is open !
In a provençal and popular atmosphere, the Bar des Amis is in the heart of the place of the Embiez Island. It is the perfect place for moments of relaxation with friends or family.
Information: The Bar de la Place does not serve any food.
Since 9 August, a valid Covid-19 "Pass Sanitaire" (Health Pass) is mandatory for all visitors 18 years and older. Since September 30, 2021 the "Pass Sanitaire" (Health Pass) is mandatory for minors aged 12 to 17 years old.
Depending on your situation, your Covid-19 pass may be provided in the form of:
A vaccination certificate: stating that you are fully vaccinated.
A recent negative Covid-19 test, either an RT-PCR or antigen test, from within the last 72 hours.
An old positive Covid-19 test proving that you have recovered from the virus, from more than 11 days and less than 6 months ago.
Since October 12, 2021, the obligation to wear a mask in estaablishments subject to the health pass has been deleted (prefectural decree of October 11, 2021).
SCHEDULE
THIS WEEK
Day
Evening
Monday
Closed
Tuesday
Closed
Wednesday
09:00 - 17:30
Thursday
09:00 - 17:30
Friday
09:00 - 01:00
Saturday
09:00 - 01:00
Sunday
09:00 - 17:30
For a specific date

Le Bar des Amis
USEFUL INFORMATION
Le Bar des Amis
Ile des Embiez
83140 Six-Fours-Les-Plages
FRANCE
Access
On the Ile des Embiez take the main street down to the square, the Bar de la Place is beside the restaurant BBQ Grill.
No food at the menu
No reservation available
CLOSURE OF THE ESTABLISHMENT POSSIBLE WITHOUT NOTICE IN CASE OF EVENTS