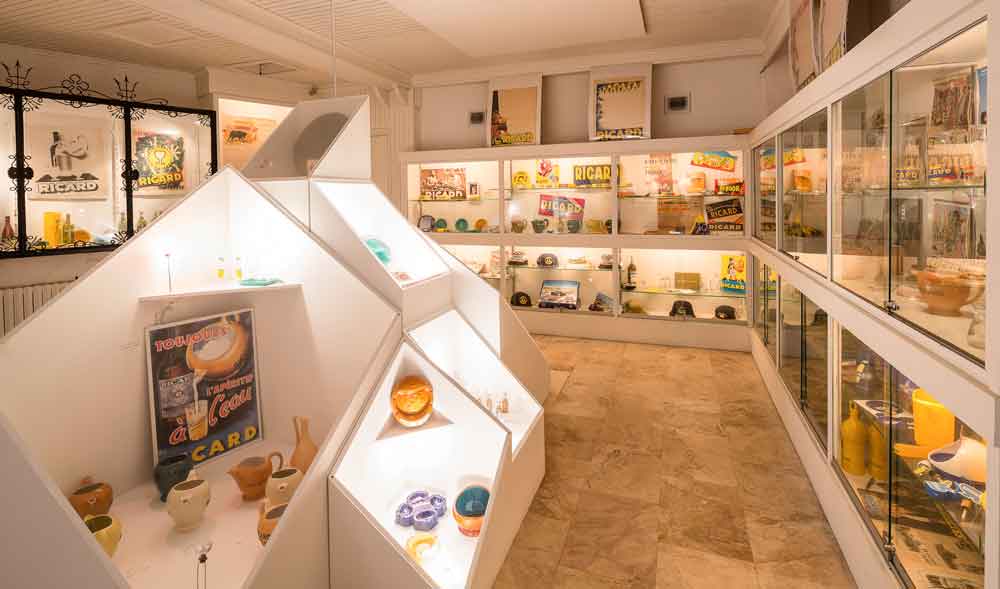 Hôtel

Appartement


ABOUT
Museum of RICARD advertising objects shows Ricard collectors items that have been brought together over the years. Nostalgia reigns in this place where the history of the famous blue letters on a yellow background is revisited with an overview of advertising objects of the Ricard brand.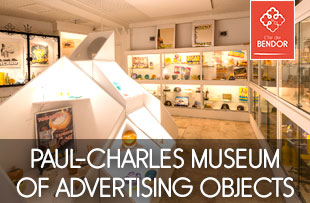 Paul-Charles Museum of Advertising Objects
Ile de Bendor
Open from June 15th to September 15th, 2021.
Free entry, free access
For further information, please contact us by e-mail: cancel@paul-ricard.com
LOCATION
Ile de Bendor
Ile de Bendor
83150 Bandol
FRANCE
Access
Open throughout the season, situated opposite the pier.