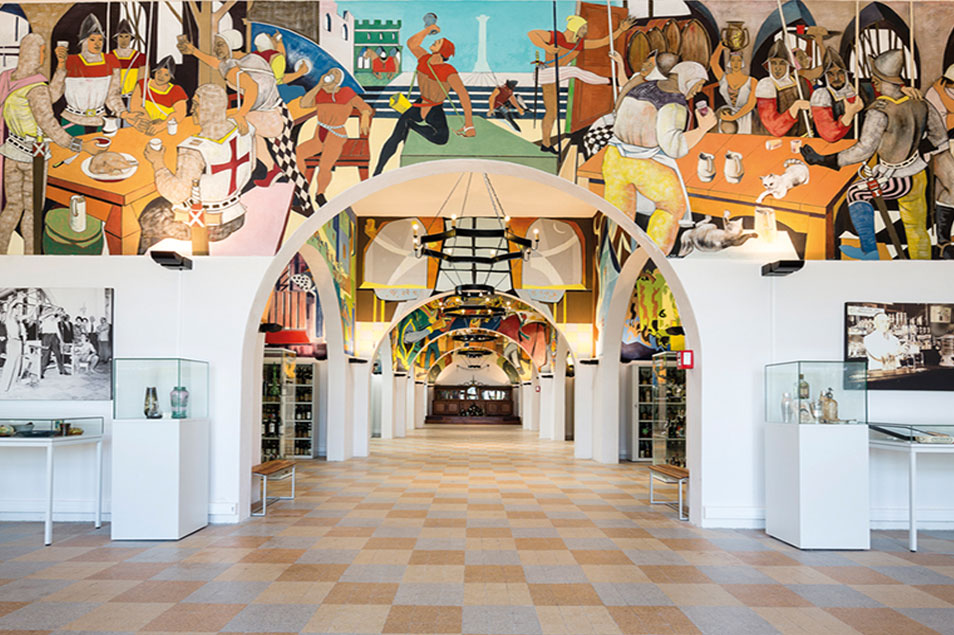 Hôtel

Appartement


ABOUT
"This event is not temporary, it is permanent, it is eternal, it will grow…" declared Paul Ricard in 1958 at the opening of the museum. This Wine and Spirits museum on Ile de Bendor represents a 'complete and permanent encyclopaedia'.
It brings together a collection of 8000 bottles found around the globe, as well as glassware, crystal, labels, drinks menus from restaurants, sometimes dating back to the 1860s. It aims to present a global vision of the wine and spirits industry and its cultural influence.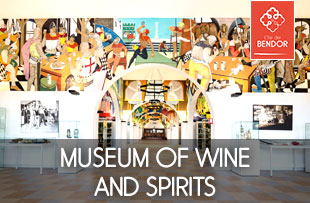 Museum of wine and spirits
ile de Bendor
Open from June 15th to September 15th, 2021.
Free entry, free access
For further information, please contact us by e-mail: cancel@paul-ricard.com
LOCATION
ile de Bendor
Ile de Bendor
83150 BANDOL
Access
Open throughout the season, situated between Delos Beach and the sailing club facing Bandol Bay.