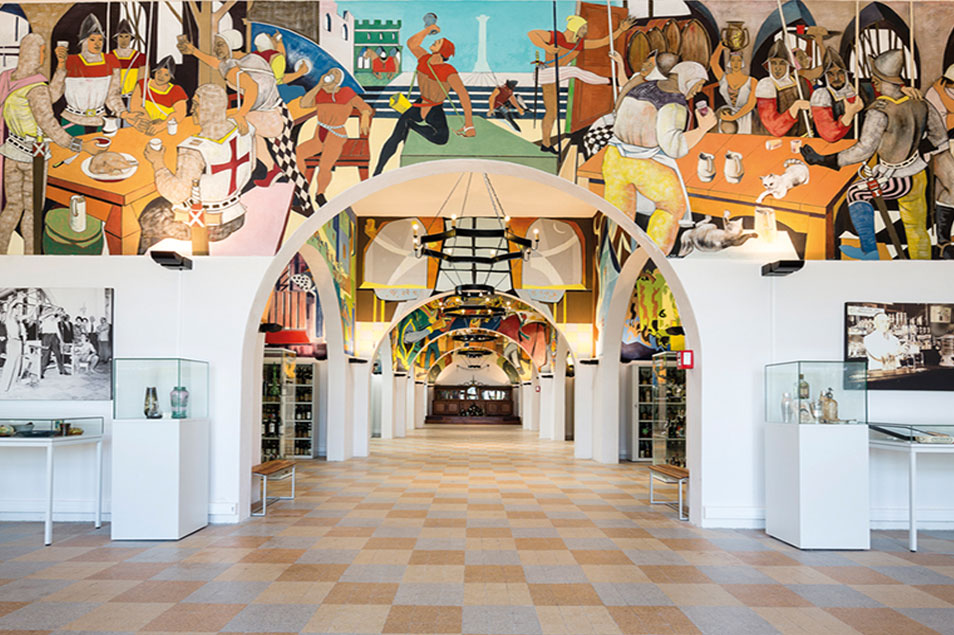 Hôtel

Appartement


ABOUT
"This event is not temporary, it is permanent, it is eternal, it will grow…" declared Paul Ricard in 1958 at the opening of the museum. This Wine and Spirits museum on Ile de Bendor represents a 'complete and permanent encyclopaedia'.
It brings together a collection of 8000 bottles found around the globe, as well as glassware, crystal, labels, drinks menus from restaurants, sometimes dating back to the 1860s. It aims to present a global vision of the wine and spirits industry and its cultural influence.
Since 9 August, a valid Covid-19 "Pass Sanitaire" (Health Pass) is mandatory for all visitors 18 years and older. Since September 30, 2021 the "Pass Sanitaire" (Health Pass) is mandatory for minors aged 12 to 17 years old.
Depending on your situation, your Covid-19 pass may be provided in the form of:
A vaccination certificate: stating that you are fully vaccinated.
A recent negative Covid-19 test, either an RT-PCR or antigen test, from within the last 72 hours.
An old positive Covid-19 test proving that you have recovered from the virus, from more than 11 days and less than 6 months ago.
Since October 12, 2021, the obligation to wear a mask in estaablishments subject to the health pass has been deleted (prefectural decree of October 11, 2021).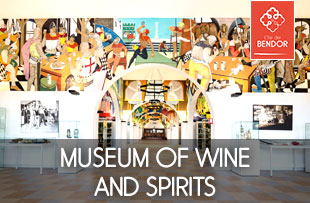 Museum of wine and spirits
ile de Bendor
Open from June 15th to September 15th, 2021.
Free entry, free access
For further information, please contact us by e-mail: cancel@paul-ricard.com
LOCATION
ile de Bendor
Ile de Bendor
83150 BANDOL
Access
Open throughout the season, situated between Delos Beach and the sailing club facing Bandol Bay.